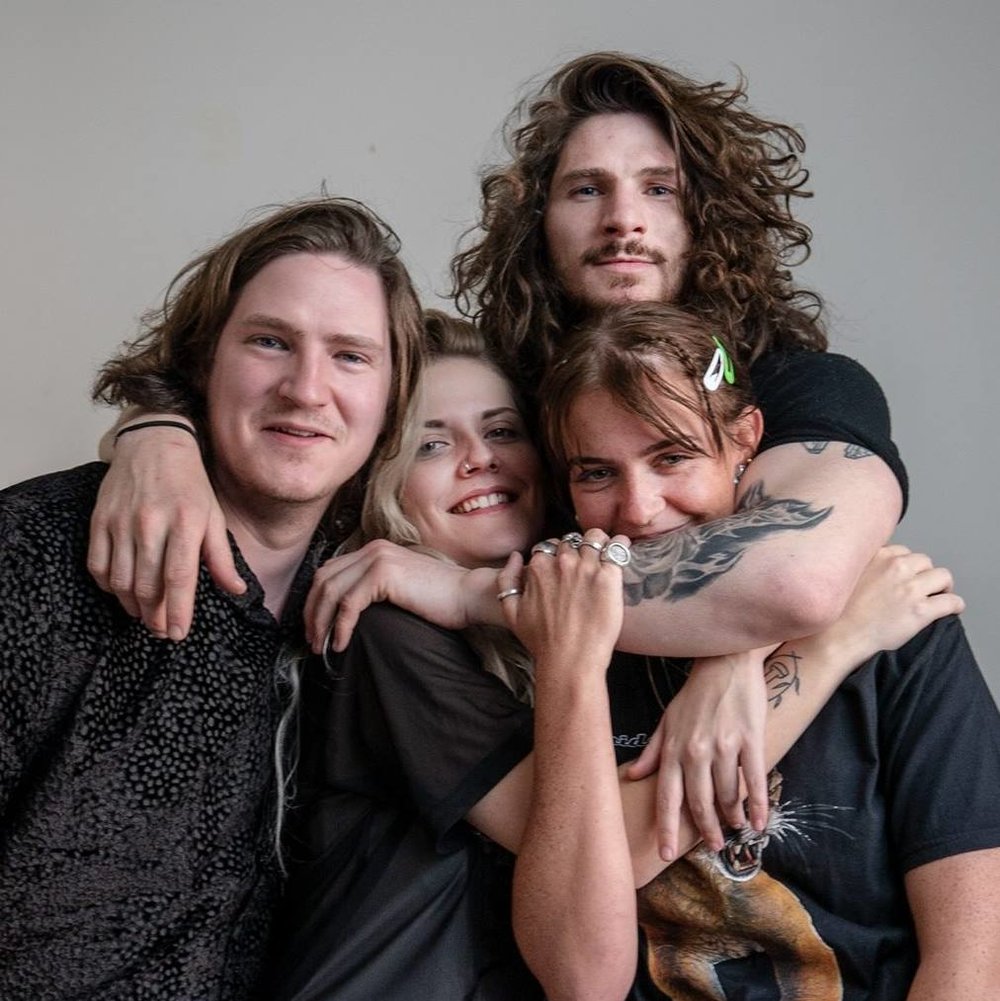 Sundays don't get better than this! £5 OTD
LIAR LIAR is a Bristol-based synth pop outfit; boasting cool and contemplative songs you can dance to. Formed in 2018; Romy, Benji, Rosie and Thom started by recording demos in an inner-city flat; competing with the sound of rush-hour traffic with the hopes of creating a sound to call their own. Now in 2019, LIAR LIAR are sharing their debut single 'Take It Easy'. Produced by Sugarhouse, this summer-ready tune evokes a feeling of cat-and-mouse romance over a minimalist electro-arrangement.
Melissa Otero is a Pop/Rock and Latin Pop singer/songwriter from New York City, NY. Featured on Lifetime TV's "Dance Moms", the video game Rock Band, Telemundo's "Reina de Corazones" and others. She is an artist that has transcended across many cultures with her powerful epic ballads and big energetic and uplifting tunes. 2019 brings fresh music with the release of her album Erotomania. The lead single "Speak" was released on February 1st, 2019.
The MOTH EATEN SUPER HEROES are an acoustic duo entertaining your ears with original songs and fancy guitar riffs. Slightly folky, slightly pop-ey extremely catchy. They love song writing but aren't too keen on taxidermy.
The Fabulous Micky C
is the best kept song-writing secret of his generation. He has written over 100 songs, 50 of which can be heard on his 3 albums to date – "Fallen From Grace", "Rock n Roll Teeth" and the double album "Miracles and Shadows".
Influenced by Dylan, Costello, Stax, Todd Rundgren, Little Richard, The Who, Ronnie Lane, Joni Mitchell, Howling Wolf and Irving Berlin amongst others, the song is the thing for TFMC.
Source: The Fiddler's Elbow website