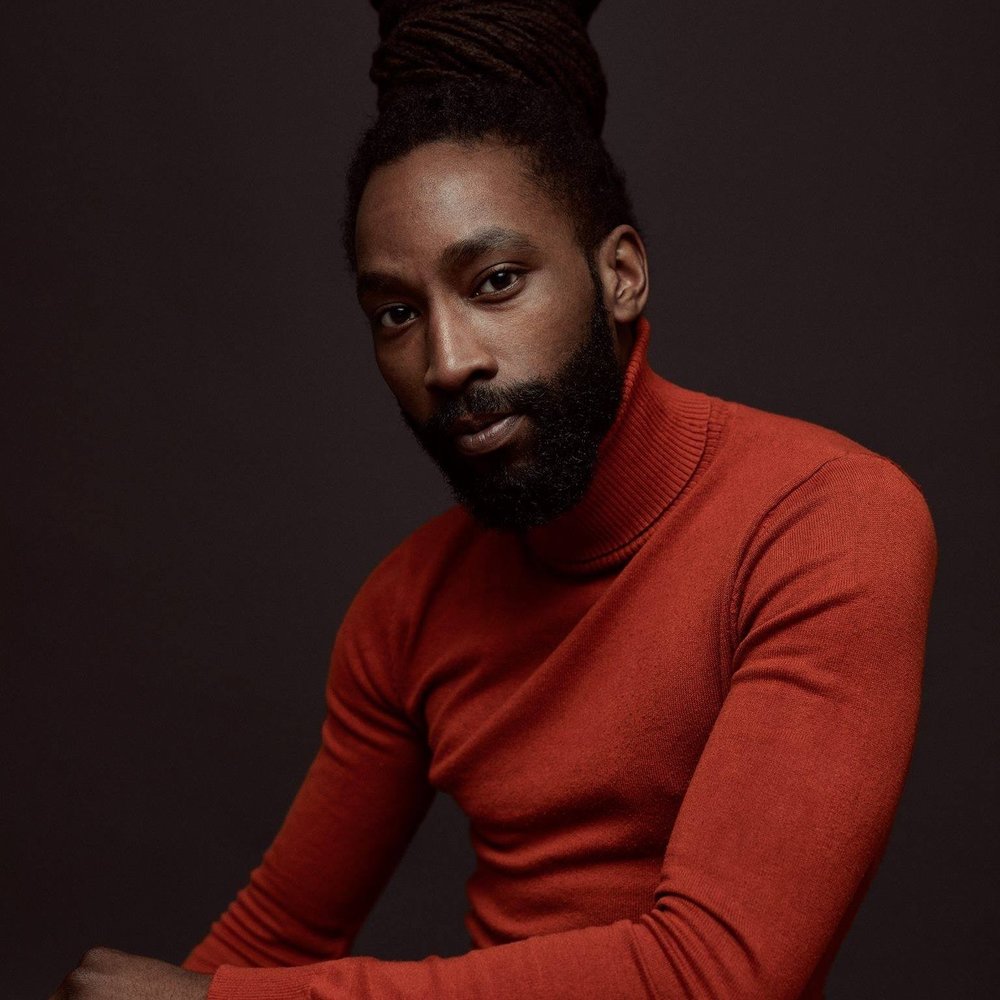 £5 on the door gets you in to the best show in town!
Ayo Bamidele is an independent music maker based in east London, England. He has been involved in music for over 20 years. His music takes on a mixture of styles soul, jazz and folk. It's a mellow sound, full of rich melodies and thought provoking lyrics, the main feature must be Ayo`s distinctive deep and soulful vocals. Comparisons have been made with such luminaries as Richie Havens, Van Morrison, Tracy Chapman and John Martyn. 
Ayo was born in London in, his parents came to England from Nigeria in the early sixties. His early musical experiences were listening to his parents juju and highlife records, King Sunny Ade, Ebenezer Obe and Prince Nico are just a few of the artists. Although the songwriting started when Ayo was around 13 he didn't actually get his first guitar until four years later. So began a frustrating period of slowly learning to write songs. Not finding any vibrant musical community to join and benefit from this was a largely solitary labour of love. A turning point was attending a music summer school in 1989 and being tutored by the late Isaac Guillory. 
"Playing with Isaac for a few short sessions was a revelation, he basically showed me how to turn the song lyrics and melodies into properly formed songs"
Steel and Stone is a Roots-Reggae band from Rotterdam, the Netherlands. The band was formed in 2016 by the lead singer Brantley MacDonald. The creation of Steel and Stone happened in co-operation with Ricardo Lopes Costa and Nilson Fonseca from Mass Production Studio. This is the recording studio which provides the digital music production of Brantley MacDonald and Steel and Stone. Brantley MacDonald is responsible for the song writing, Mass Production Studio takes care of the instrumental beat production, recording and mixing and mastering of the product.
The music and sound of Steel and Stone is characterized by the use of heavy bass lines and alternative melodies. This is combined with strong and sometimes confronting lyrics which are amplified by the spiritual harmonies of the background singers. Mass Production Studio guides and works together with Brantley MacDonald during the production process from start to finished product. This collaboration results in a new and specific sound with in the Roots-Reggae music genre.
Love and Light.
James T Wilde
The Wildest Indie Pop Sensation
Born in Sutton Coldfield in 1981, James grew up in a sleepy village in South Staffs.
An avid entertainer for over a decade, he's performed at three Gay Pride festivals. Plus, supported 80s Rockers "The Alarm" at the O2 Academy, played at Upton Fest, YNOT Festival & was an Open Mic UK finalist in 2016 & 2017 consecutively.
Source: The Fiddler's Elbow website