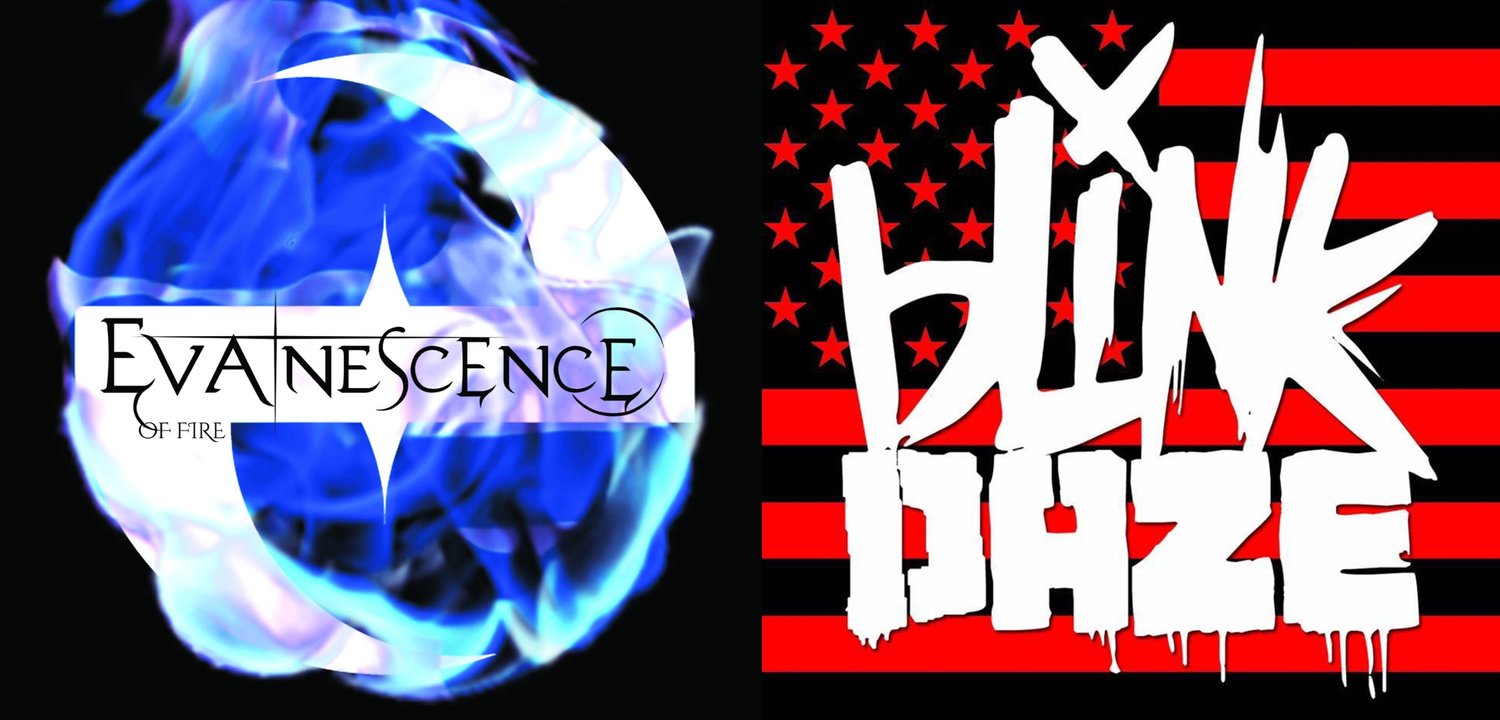 Experience the true powerful sound and emotions of Evanescence with the only Evanescence Tribute Band that is 'on fire'!
Sing their greatest song, get your neck ready for head-banging with us and expect surprises!

Jump and sing to the pop-punk songs that filled your adolescence from Blink 182, Sum 41, Green day, Offspring and much more with Blink Daze from Portsmouth!

More guests to be announced...

Doors 19:30
- Blink Daze 21:00
- Evanescence of fire 22:00
Curfew 23:30 - then DJ and bar open till 2AM!

Tickets: only 5£
Reserve your ticket online to get a free gift from Evanescence of Fire at the door!!
https://www.ticketsource.co.uk/evanescence-of-fire?fbclid=IwAR21nqf3a6GN-ZmG9rGbAfMQly-5uq31CgxzSSDXWTEvG9HHxPBOvZHv3KI
Source: The Fiddler's Elbow website