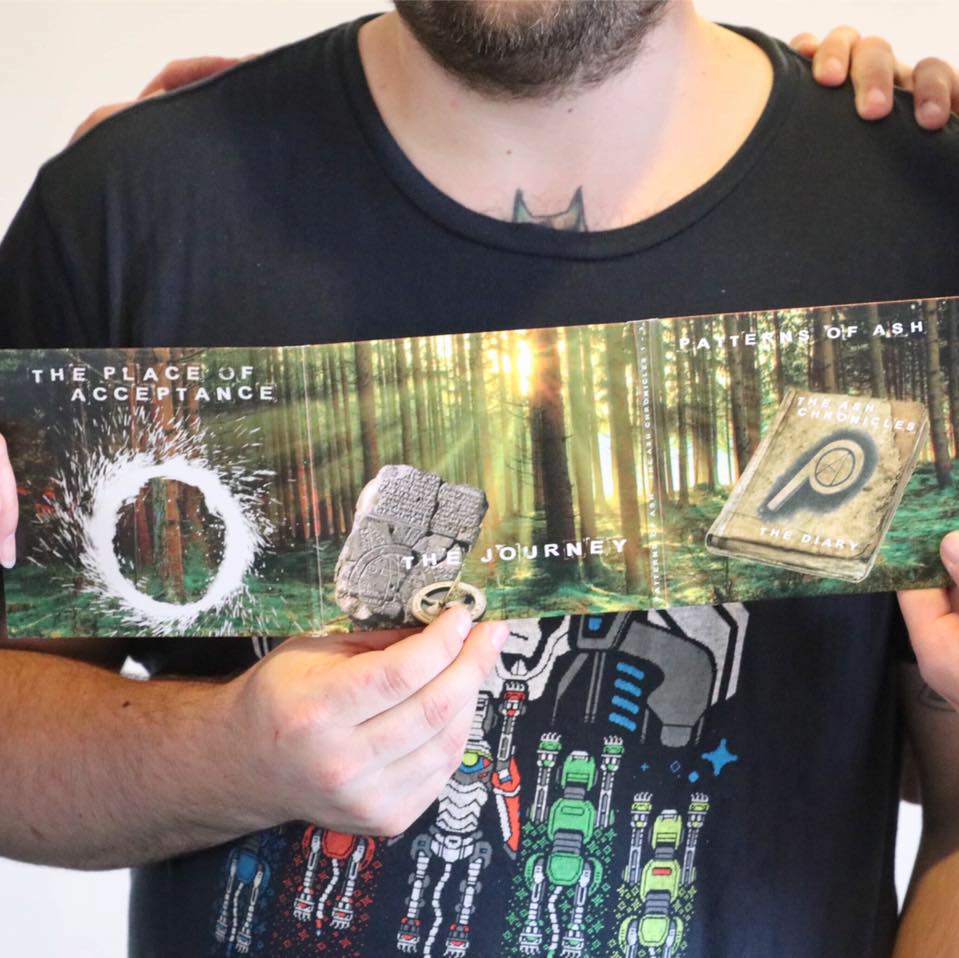 £5 entrance on the door
Riiver
Busking has always been a worthy way for performers to break through, with a number of huge stars – from Ed Sheeran and Rod Stewart to Joni Mitchell and Sheryl Crow – first making their voices heard on the street. With busking legal in the UK, London's scene is more vibrant than most, providing a platform for a hotbed of talent to reach a new audience. The 23-year-old German/Guatemalan singer and songwriter Riiver moved to London four years ago and his stripped back blend of R&B and soul, delivered in a raw, acoustic form. Hugely inspired by Prince, Emily King, Hiatus Kaiyote and Tori Kelly, Riiver has become a rising star of the city's busking circuit and beyond.
Angie and the Practical Cats
Alternative, folk, pop-rock from London.
Angelica Sokol, John Bryer, Louis Sivell, Enmanuel Moreno, Anri Heinonen
Saramona....

A group of friends with varied musical backgrounds all having performed within the local live scene and further afield.

Robert Mantell and Gav Mahay both performing in a previous band which boasted a ferocious funk rock feeling, Tom Fowler laying down badass bass riffs to music you can get down to, Joe Colwell a punchy punk rock priest and Jethro Scott who jumps around a lot and shouts.

The energy each member has brought to the band along with their preferred stylings has created the Audacious Alt-Rock band Saramona.

Their mission?
To make you get down.
Source: The Fiddler's Elbow website