Sunday Shenanigans Sheptember Show
Sunday 15th September 2019 - 7pm - 10pm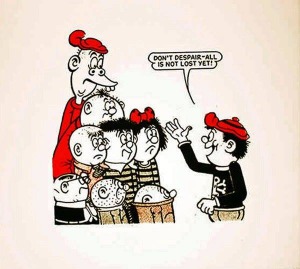 Music from Miss Havisham's Digital Clock, poetry from Rick Dove, comedy from Vash Perniker and Sophie Stewart, your good selves in the open mic, and your usual hosts Gaga Ladies & Fran Isherwood.
What a line up! Sign up for the open mic from 6.30 pm.
Free to get in but do buy a drink from the reasonably priced, well stocked bar.
FREE ENTRY
Source: Mascara Bar website