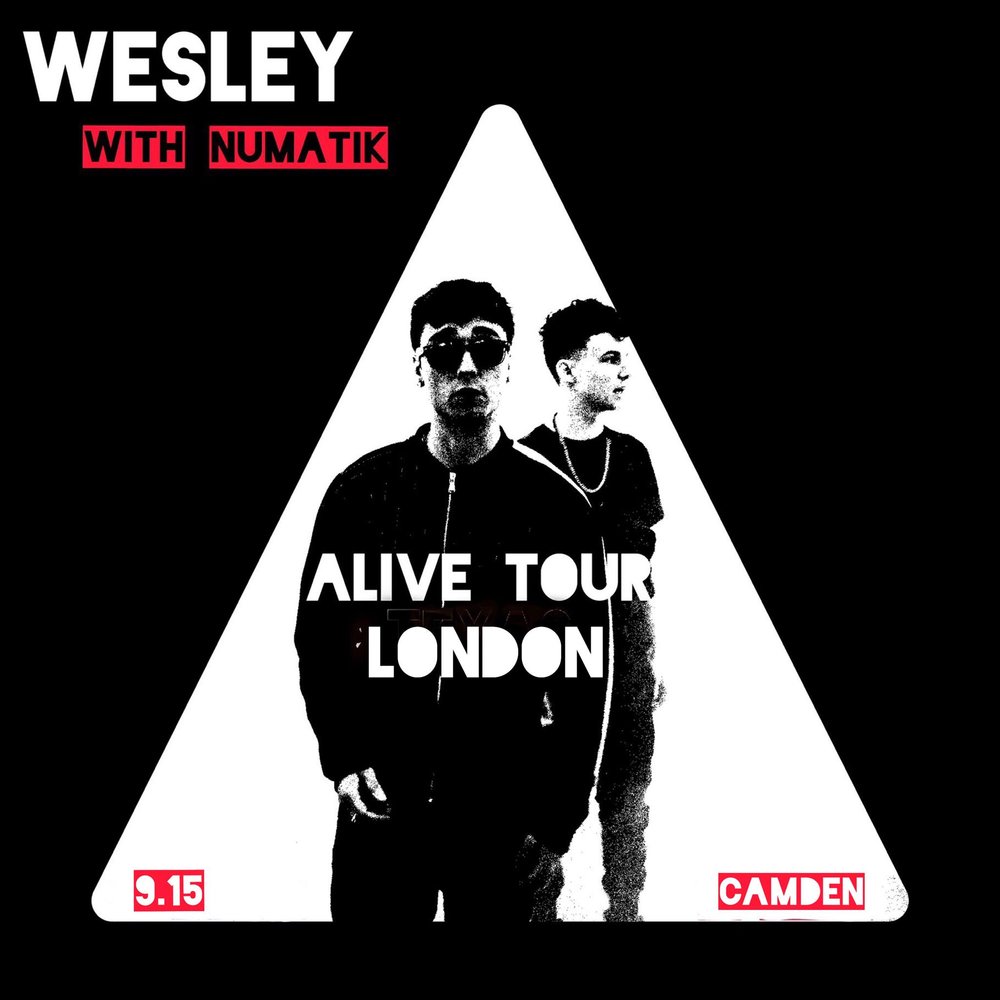 WESLEY Alive Tour comes to Camden! Wesley with Summit will be playing his latest summer anthem, YAYA, his other hits & E3 favorites.
Wesley Stromberg currently embarks on his solo career, coming from his group Emblem3, and having named Youth Ambassador of the United Nations
About this Event
SHOW IS 18+ // M&G includes ticket to the show
There will be a Meet & Greet for fans before the show and NEW merch for sale! at The Fiddler's Elbow. Wesley's live show includes his wide ranging writing style and vocal abilities. He will be joined by his DJ/Percussionist Summit (Numatik). Fans from Emblem3 and new WESLEY fans can expect to dance along with club bangers to the emotional, raw acoustic sound of his surf pop beginnings.
TICKETS - https://www.eventbrite.com/e/wesley-the-alive-tour-london-tickets-64451289542?aff=efbevent&fbclid=IwAR04DQhrfGFgUvMl2yNuGjyKFFcX0LFORtKb5VFF23Hx-c68t6l260lVFYE
Source: The Fiddler's Elbow website