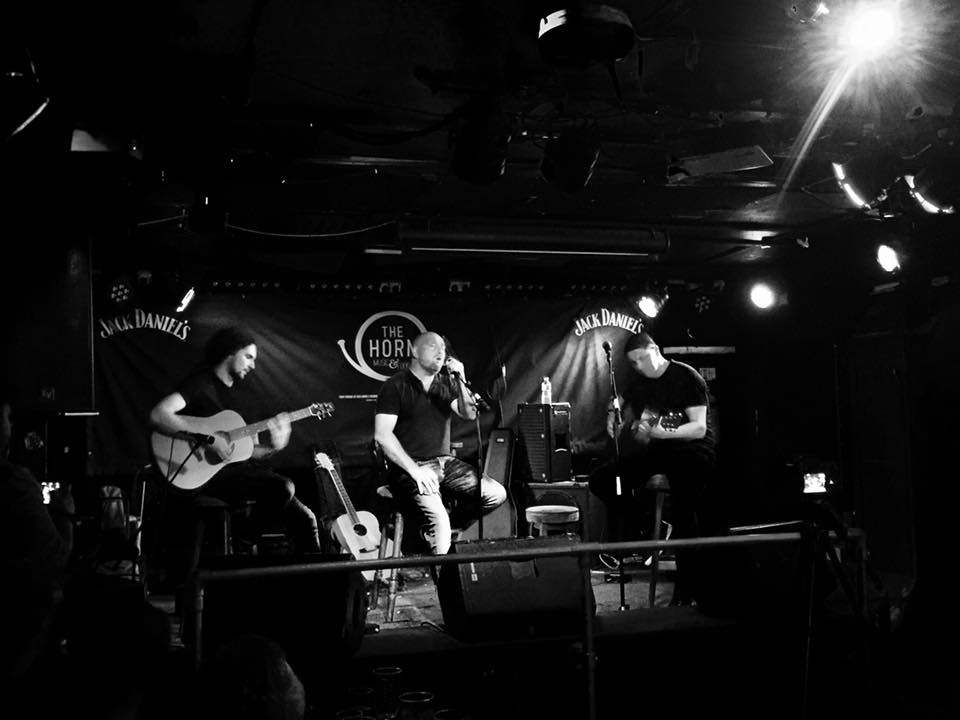 £5 on the door
The Day's are Joe, Graham and brothers Lee, Dean and Paul.
They formed over a year ago due to their passion for music.

Hunting Holly are an upbeat and catchy Indie Punk band from Kent.
Their debut album is set to be released August 31st
Baasta
"The night of the lions, ... the morning of the fools" first title launched in May 2017 sounds like the end of the loose and the advent of panache!
The duo mixes the electro without the wick, the punk without the dogs and the rock without the French air.
"Sales Gosses" - 1st E.P. 4 titles / Jan 2018

Source: The Fiddler's Elbow website