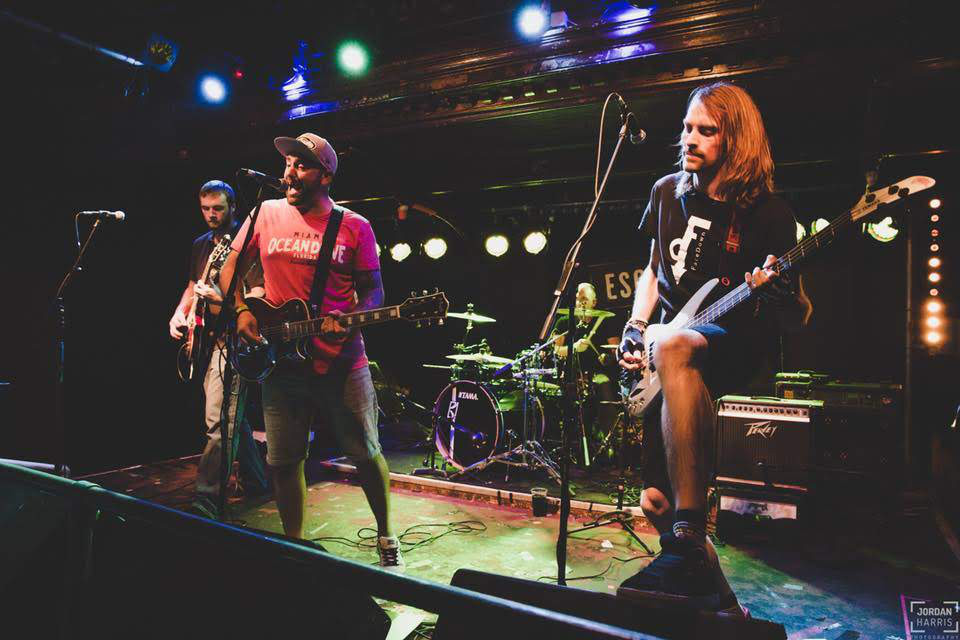 Come and join us for only £5 on the door
Holloway Star is a four piece combo formed in north London four years ago as a group of friends mixing funk and disco rhythms within a rock framework. The members have previously released material under various guises. Most notable is the work of keyboards player Guru George who was a founding member of 80's and 90's pop act Kissing the Pink who can boast appearances on Top of the pops and 2 top 40 hits. The guitarist, Jude, was signed to Immortal records as part of Cambio. The 90's band released 2 Eps, one of which was number 1 in the HMV alternative dance charts.  They along with drummer Robbie form the rhythm section for singer Shane Tanner who recently joined the band.
Facedown
 Fun, Engergetic pop punk Originaly formed in 2009 with Matt on vocals. The band reunited in 2018 to celebrate the tragically short life of our lead singer, brother and best friend. We will now continue to carry the torch and bring his music to the world.
Source: The Fiddler's Elbow website