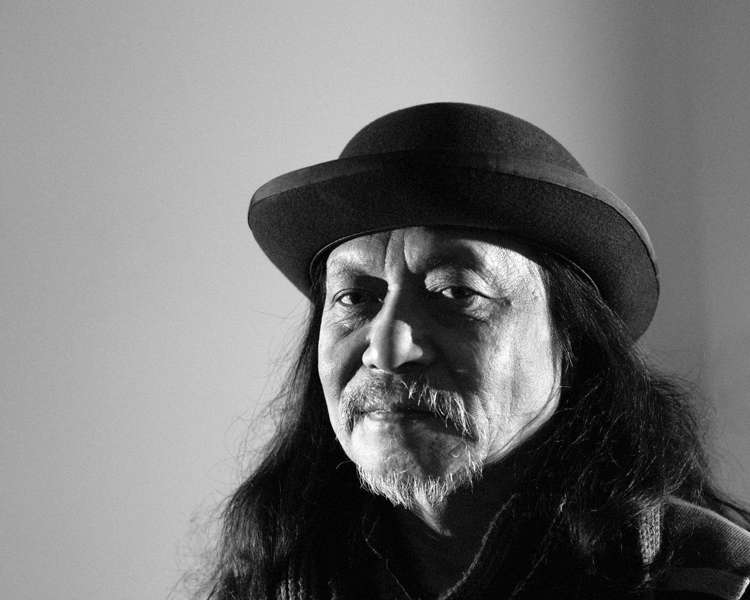 We're delighted to welcome Can legend Damo Suzuki back to the Windmill with some stellar new sound carriers as his backing band.
DAMO SUZUKI
Damo fronted Can, the legendary German avant-rock/krautrock band credited as an influence by Sonic Youth, the Pixies, Primal Scream and The Fall between 1971 and 1973.
With him in the lineup, Can produced their most enduring and innovative work, including classic albums like 1971's Tago Mago, 1972's Ege Bamyasi and 1973's Future Days'. He then left, aged 23, explaining in his characteristically enigmatic style that he was 'much more curious about another life'.
Damo's intense live performances are informed by a band of "sound carriers": spontaneous collaborations which aim to create an off-the-cuff musical 'conversation'; liberated, lavish jams which result in an exclusivity of each and every performance.
With special guest sound carriers:
PHOBOPHOBES - https://www.facebook.com/Phobophobes/
Source: Windmill Brixton website