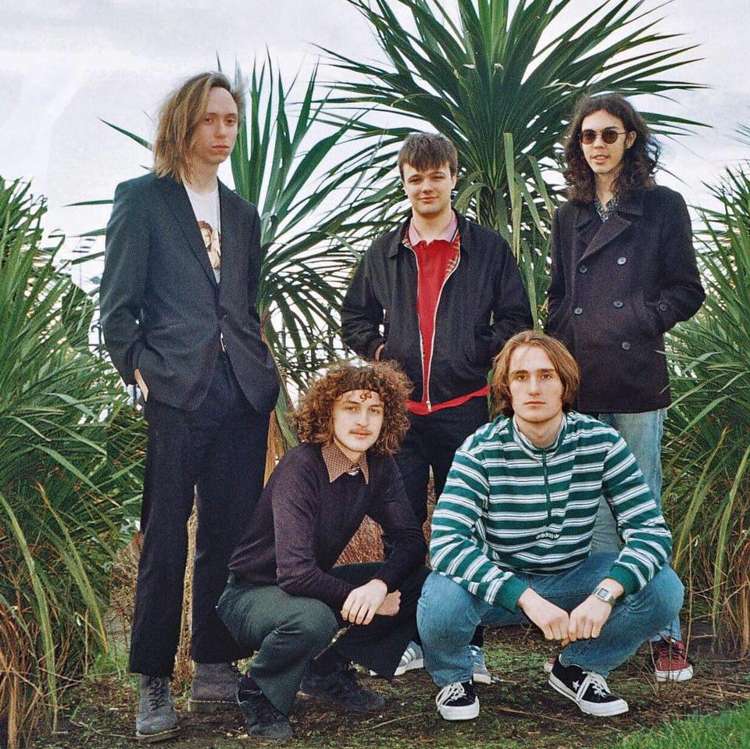 MONKS
Forming in late 2017, Monks are a five-piece Dreampop band originating from Liverpool. Lo-Fi "dreamy" production and Jazz meets Psychedelia bringing together a new sound.
Releasing their debut single, 'Dreamboat' in early 2018, Monks continue to gain a wider audience, having being played on BBC Introducing Merseyside numerous times and playing various gigs supporting bands such as, Blaenavon, SPINN and Paris Youth Foundation. Monks have played a handful of sold out headline shows and also earned slots at Liverpool Sound City and Liverpool Calling Festival.
The second single, 'Sundried', takes the sound further whilst keeping the Lo-Fi "retro" production of the previous single'.
YouTube: https://binged.it/2V4hU5F
https://www.facebook.com/monksband/
MALADY
https://www.facebook.com/pg/maladymaladymalady/
HONEYGLAZE
https://open.spotify.com/artist/0IJZjR1tj2EudGR8jvxZtM?si=TnwgOTRoR9iwSf2bdex_Lw
Source: Windmill Brixton website