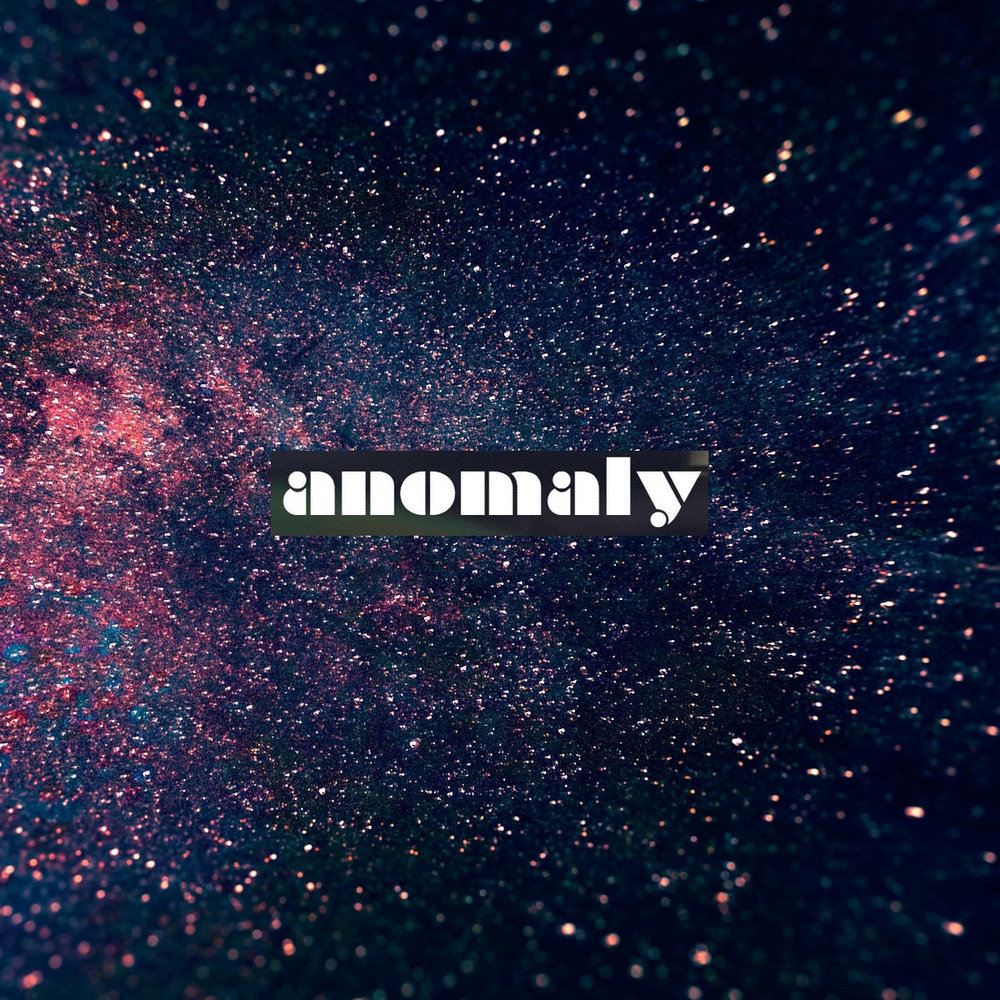 WE LOVE TUESDAYS - AND THIS IS WHY;
Only a fiver on the door too!
Anomaly
3-piece alternative rock band from London, UK
K.LINA is a singer/songwriter based in Guildford, United Kingdom. She describes her sound as a fusion between acoustic pop and classic rock. Growing up in Sofia, Bulgaria, K.LINA was able to gain musical skills and life experience to start writing songs in her teenage years. In 2017, she began posting covers on Instagram where she was able to gain a supportive audience, leading her to make the bold decision of moving to the UK to receive higher education and pursue music as a career. Since then, she has released her first single and music video 'Dream Breaker' and has appeared on Eagle Radio and a live Bulgarian national television show. This fall, K.LINA and her live band have various London shows lined up as a promotion for her upcoming EP '00:00 Sanity'. 
Micky C trio
The Fabulous Micky C Trio (TFMC, jay Tauben and Howard Sarna) The best unknown songwriter in the Finchley delta....possibly the whole borough of Barnet!
Source: The Fiddler's Elbow website