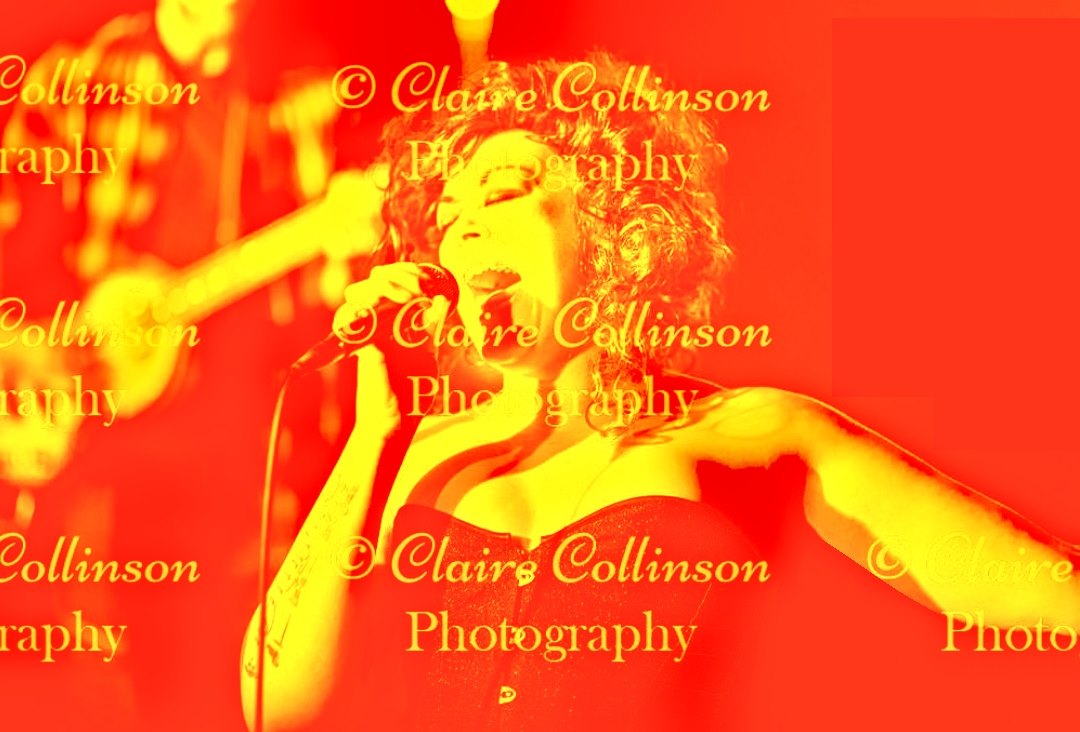 ONLY £5 ON THE DOORMaya Lavelle
Reached Number 1 in the Netherlands iTunes Charts for 3 of her songs and peaked at Number 27 in the UK!!

Dutch singer-songwriter, producer and composer, Maya Lavelle, creates a phantasmagoric world within her first full-length album, Hobo, slated for release in October 2019. The 11-track album was written and produced by Maya and follows the journey of quirky places and edgy characters who are found scattered throughout the tracks.

She was on BBC Introducing, blogs including Clash Music, Consequence of Sound, Vents, Celebmix, Talk About Pop Music, Uproxx, Music Musings and Such, Indie Nation, Live in Limbo, Music Times, Yahoo Music, Inquisitr, Movie Pilot and premiered her music video "Dancing With A Bottle" live at Rockwood Music Hall, New York. Maya's debut single, "This Ain't The End" was sync and licensed on an American horror feature film but made waves with The Walking Dead community who felt her song perfectly described a pivotal moment in the series.

Maya Lavelle began her musical journey studying at the Conservatorium van Amsterdam where she earned a masters degree in Advanced Composition and Orchestration. She has has gone on to win prizes, such as for 'Best Piece' in the Young Composers Meeting competition in Apeldoorn, Netherlands, and was chosen to represent Netherlands for the Berlin International Film Festival in the Berlinale Talent Campus as a Film Composer.

She is the Producer and Creative Director of all her music videos, including House On A Rocky Road, with a crew of over 70 people, and directed by Sundance 2019 triple award winning film director Tamara Kotevska.
Lady Grey and the Earls
are a female fronted band from Essex, UK.
AMY CLAYTON - Vocals
JUSTIN CARTLEDGE - Guitars, Uke & Vocals
GRAHAM NEWTON - Bass, Uke and Percussion.
ALLI SMITH - Drums and Percussion
Dancing with Delilah
(Rumour has it, Delilah will be making her first appearance)
Sleemo
Billy, Tom and Jacob.
Post Hardcore / Alternative / Punk band from Norwich, UK.
Source: The Fiddler's Elbow website