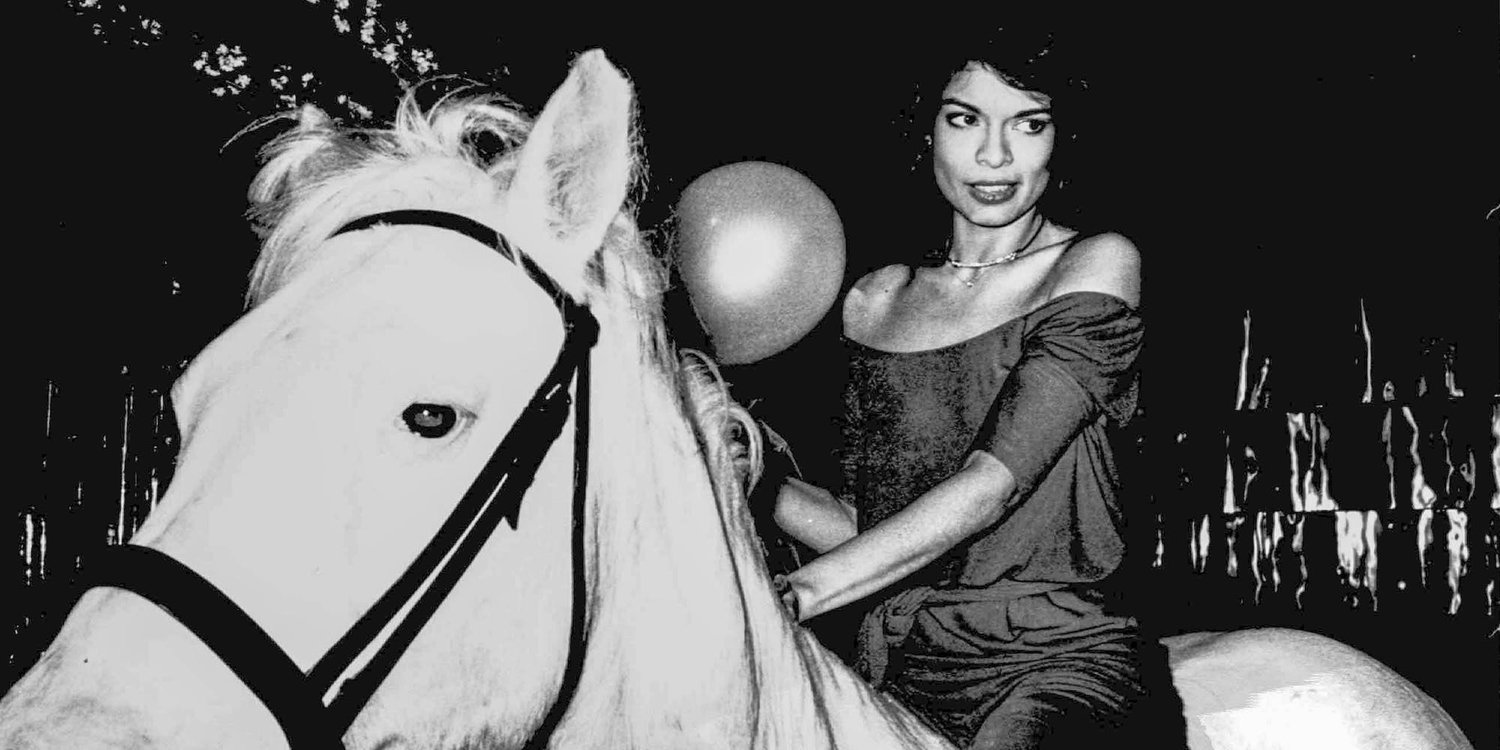 A night of pure grooves with the creme of the crop of London's unsigned talent. Expect to be dancing all night. Dress code - GLAM or GREY!!
TICKETS - https://www.eventbrite.com/e/saara-presents-do-it-on-the-dance-floor-tickets-74102740291?fbclid=IwAR1cBjjDzpUIt8anX8zfiMSQRx9BS028So8EgAAe0X08mMlwDE6QPlYkheA

S.A.A.R.A - Presents - DO IT ON THE DANCE FLOOR - a night of pure dance floor joy delivered by the creme de la creme of London's underground live music scene... If you like you like a bit of funk, soul, disco, electronica, this is a night you cant afford to miss!!

Doors 7.30 pm till 2 am with a whole lot of shenanigans in between.

Don't delay, get your ticket today!! Limited number of super cheap advance tickets available. More on the door on the night (box office cash only).
See you there!
xxx

= = = = = = = = = = = = = = = = = = = = = = = = = = = = = = = = = = = = = = = = = = =
S.A.A.R.A - Orchestral funk - like nothing you have seen/heard before!

Described as "orchestral funk" (Ollie Winiberg, BBC Essex Introducing) S.A.A.R.A weaves hypnotic bass lines around big beats, synth hooks, and woodwind riffs before floating her distinctive vocals through the mix. With roots in indie, disco, punk, funk, EDM and afrobeat, the result is club tracks, performed live, reclaiming the dance floor from the DJ!!

CRISP&CLASSY - "We are the 'Fresh Princesses Of Bel Air' in 2020"

CRISP&CLASSY is made of Kat Knix and Plushy. It is a mix between electronic pop/soul 90's diva melodies like Kelela and the Lo-fi element of ABRA, with hip hop/reggaeton/ jazz flavors like Khali Uchis and the vintage vibes of Grace Jones.

LEAH VEE - Unafraid to transgress musical borders.

Rapper, soul siren, teacher, empowered female example to the yoot dem- all here in Leah Vee's wonderful lyricism and spiritually imbued nu soul and trippy Brit-hop vehicle. Beautifully wrought head music for the heart.

S T A R S - Beautifully eclectic.

Hailing from the landscapes of South East London; Electronic Gaming Singer and Music Producer 'S T A R S' is a unique artist that brings you to a whole new musical spectrum. With an array of self produced tracks already under her belt, 'S T A R S' provides an inventive aura that makes her distinctive and completely unique. Her recent music compositions for popular video games proves that she is a multifaceted artist to be reckoned with.

DJ CODENAME SPARROW - All killer, no filler...

Taking the party from the night to the morning spinning hits from every decade!! Stolen from Brixton's Beat Club, and packing cases full of seriously good tune action CODENAME SPARROW will command you to dance until the light com on!! Expect Blondie, Devo, Grace Jones, Bowie, Prince, Donna Summer, Chic and more...
Source: The Fiddler's Elbow website