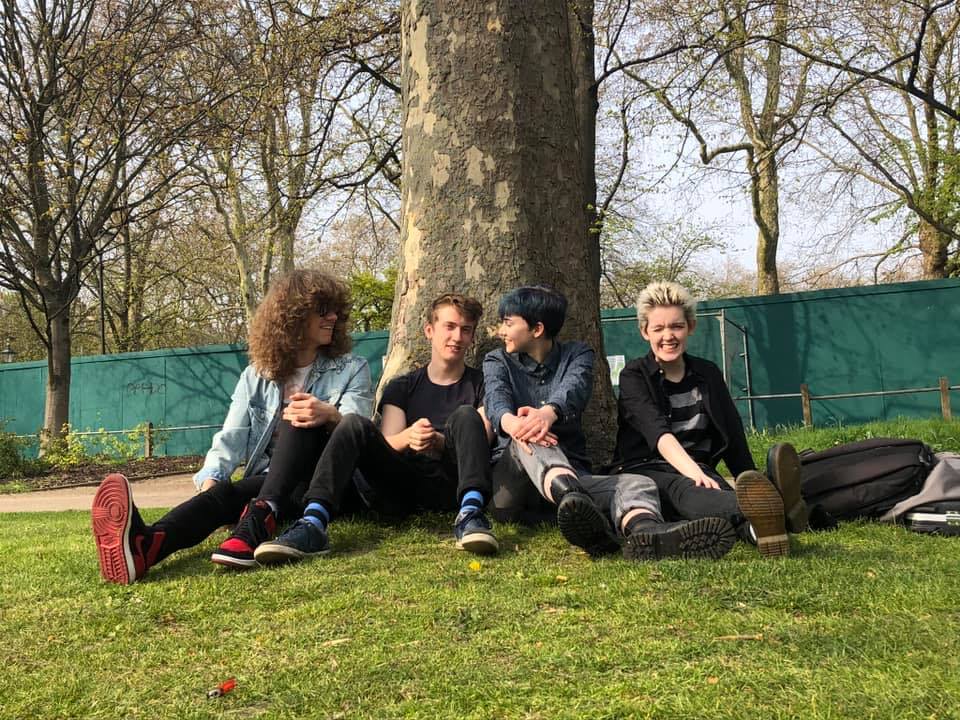 £5 OTD
The Oozes
London/Manchester based punk band
Tom - vocals
Cass - guitar
Ciara - bass
Olly - drums
Shruti Haasan
renowned Actor, singer, writer, composer.
Shruti is one of India's most celebrated actresses and musicians (with a social media following in the tens of millions).The pop rock songstress emerged on the UK scene in late 2018 with sell-out gigs around London. Known for her powerful voice and gift for emotionally charged song-writing, Shruti has been working on a hotly anticipated debut EP due for release later this year with producers including Dan Lancaster, Jungleboi, Culture X Tones.
She has also just finished up filming on the upcoming US tv series Treadstone (an offshoot of the Bourne franchise), which is out on Amazon Prime this month.
Source: The Fiddler's Elbow website