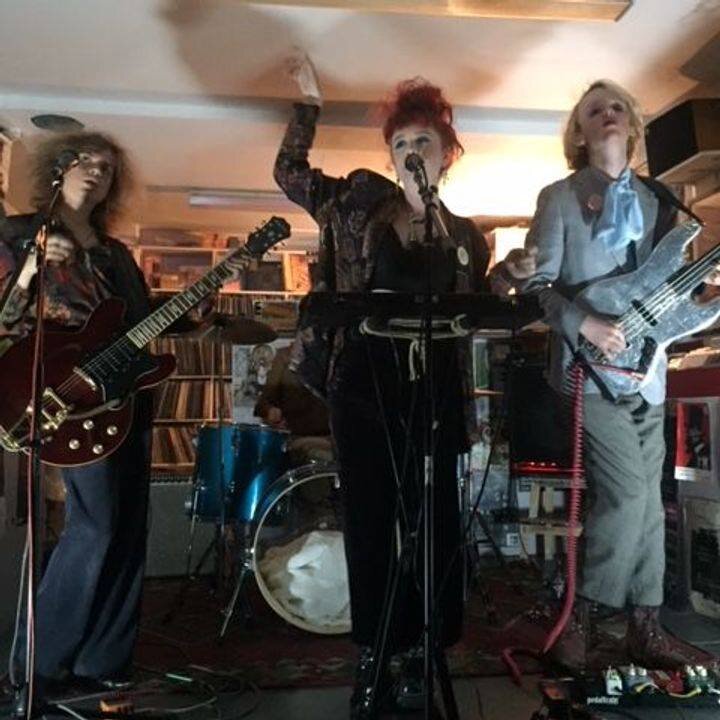 Pay on the door only
Shameless
Band from West Drayton
F4ÇADE
London based Alt/Indie. band
Creators of ethereal sounds and pioneers of the new Art Wave music genre.
Come and hear our unique sound, and let the synth sounds of the past and future take you by the hand and lead you through the day and night, wherever and however you find us.
Vocals, Guitar, Keyboard / Angel
Vocals, Guitar / Henry
Bass / Dermot

Angel - the red haired Venus with an unrealistic vocal range which matches her name.
Henri - whose guitar licks evoke early Robert Fripp and Marc Bolan.
Dermot - creating basslines reminiscent of the other-worldly tones of Mick Karn and Pino Palladino.
Source: The Fiddler's Elbow website