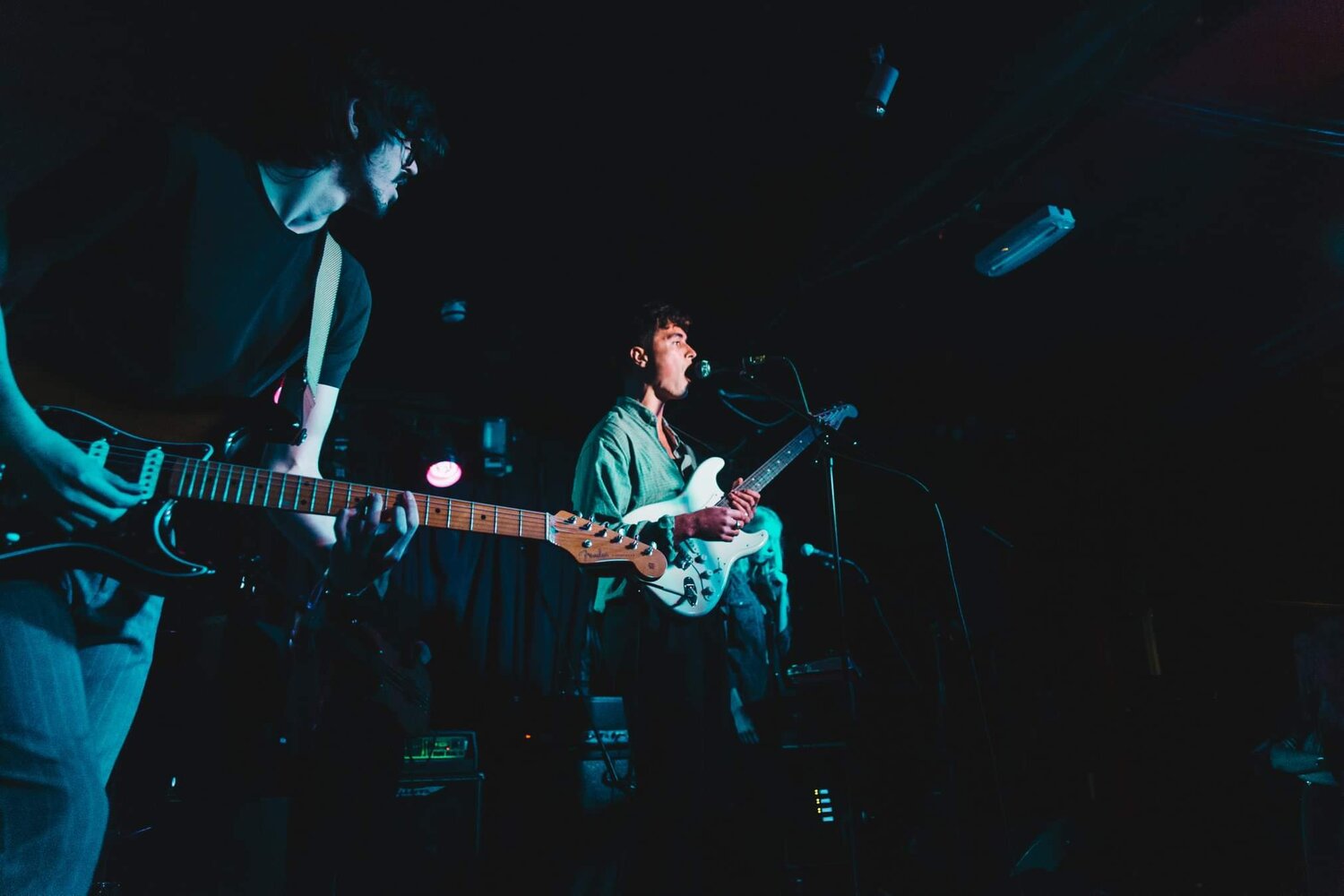 Join us at the legendary Camden music venue to enjoy some of BIMM's best indie bands! Let's celebrate the diversity of alternative genres and start the new decade with a bang.

Tickets on sale now via Eventbrite!
£3 Early Bird, £4 advance and £6 on the door

Line-up:

Eddie's House are a 3 piece surf rock/ punk band from London. They are comprised of Adam Mason (Bass/Vocals), Calum Lockie (Guitar) and William Wahlberg (Drums). They focus on abstract storytelling through energetic live performances.

Wharf are a four-piece Indie Rock band that utilise lucid vocals and catchy guitar riffs all bound together with a punchy performance. The band's influences are predominately The 1975, Catfish and the Bottlemen but also Iron Maiden which makes songwriting interesting.

HBBRD is the project of 21 year old Charles Hibberd. Charles sold out multiple shows on his brief UK Headline tour throughout March last year and supported acts like Dylan Cartlidge, LANY, Saint Raymond and - with the HBBRD project specifically - Cassia, George Gretton and Clear Vinyl.

Kansas City Theatre is an indie rock band created by the brains of a couple California kids, who are currently doing their best to beam all of the music sounds straight into your brains from their headquarters in London, UK.
Source: The Fiddler's Elbow website