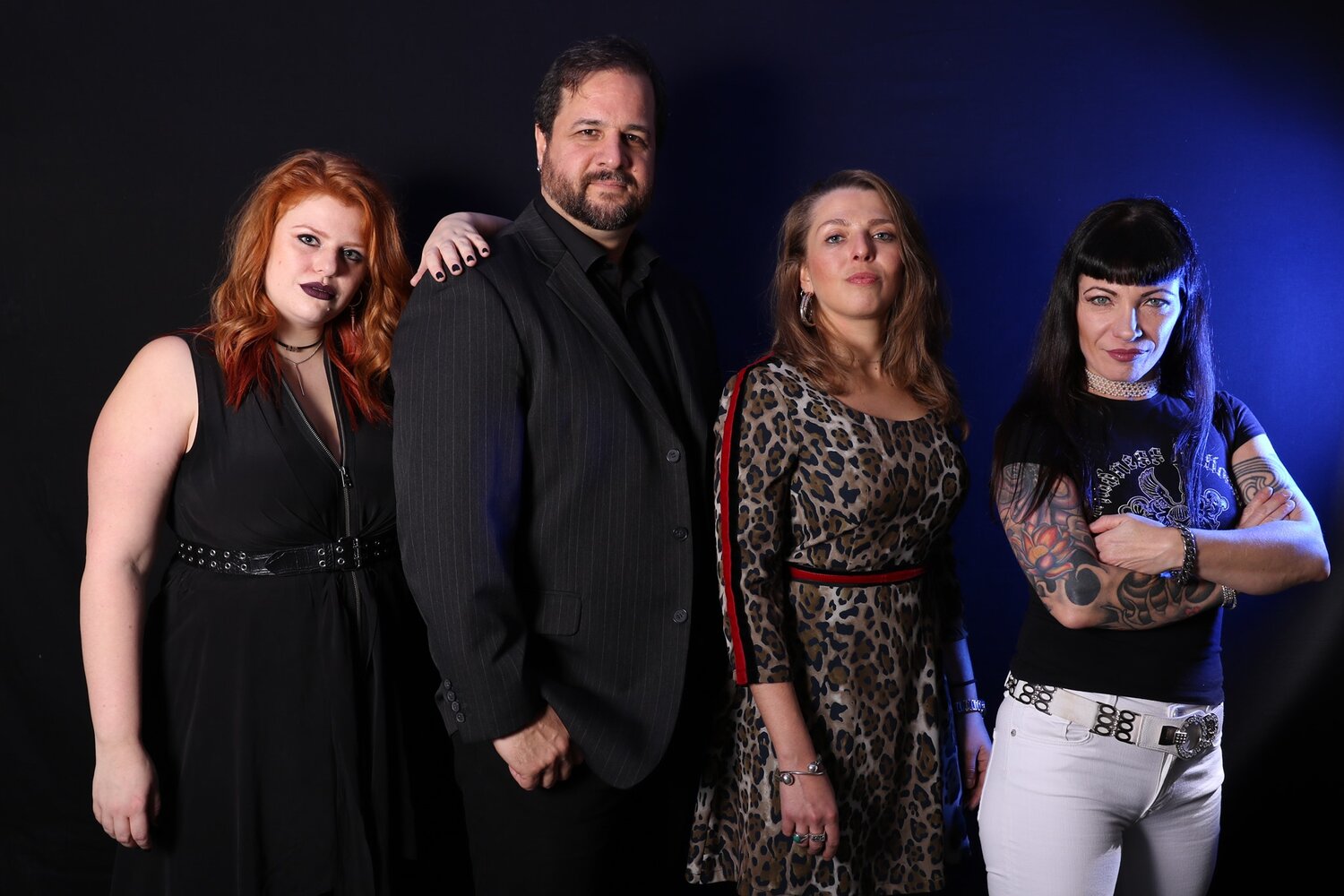 Birthday and debut party!
Felipe's birthday + band debut.
We will also have some friends sharing the stage with us. They'll be announced very shortly
After 35 years of playing drums, having drummed in 3 different continents, playing a wide variety of musical styles and 25+ years of teaching I decided to give myself a present for my 50th birthday this coming January.
And The Drago Queens is that present.
For this endeavour I'm in very good company with 3 lovely ladies who are master musicians.
Join us on this journey!
There'll be a lot of good music .
Thank you!
Felipe Drago
Source: The Fiddler's Elbow website