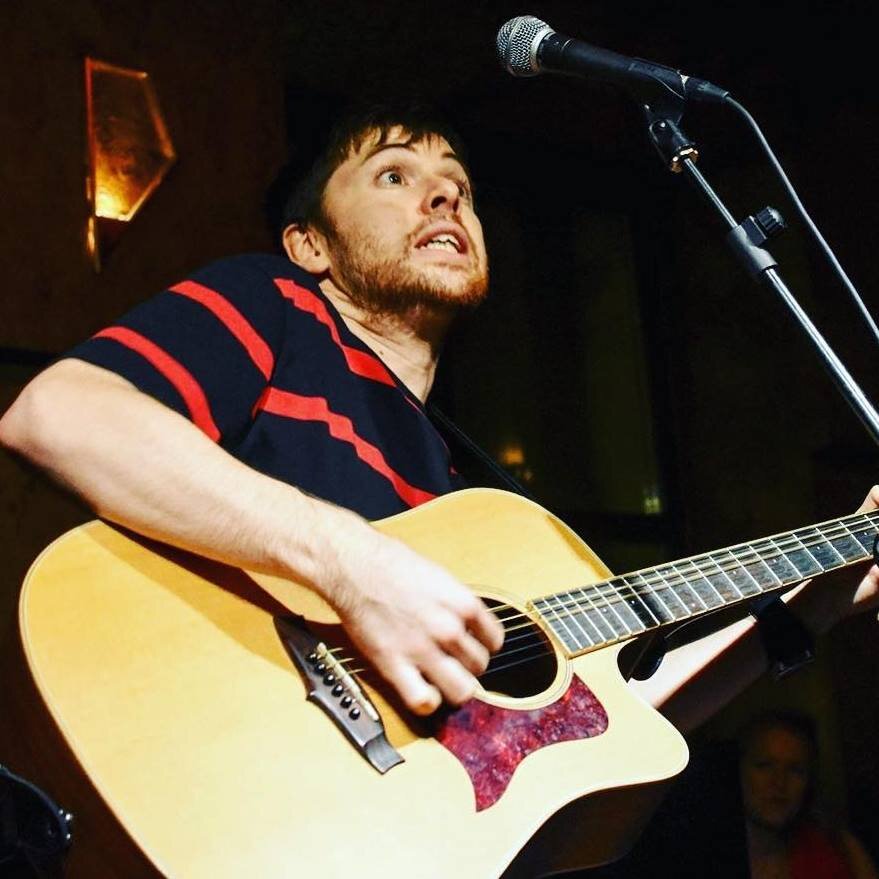 PAY ON THE DOOR
Cal Murphy is an English-Irish singer-songwriter and guitarist. Born and raised in Greater Manchester, he began playing music in the Manchester punk scene, playing in punk and hard rock bands, such as Vamos Vaquero. 

Murphy later began to embrace his Irish roots, drawing influence from the likes of Liam Clancy, The Dubliners and The Pogues. He became a familiar figure in the Barcelona Celtic music scene after moving to the Catalan city. He was a founding member and principal songwriter of folk band Seven Drunken Knights, serving as lead vocalist and guitarist, bringing some of the speed and urgency of his rock background to create an energetic brand of Celtic folk.
SLEEMO
Alternative/Punk rock band from Norwich, UK. A big ole fuzziness of Distortion and Delay...... VOODOO MAGIC
The Fabulous Micky C
The Fabulous Micky C is the best kept song-writing secret of his generation. He has written over 100 songs, 50 of which can be heard on his 3 albums to date – "Fallen From Grace", "Rock n Roll Teeth" and the double album "Miracles and Shadows".
Influenced by Dylan, Costello, Stax, Todd Rundgren, Little Richard, The Who, Ronnie Lane, Joni Mitchell, Howling Wolf and Irving Berlin amongst others, the song is the thing for TFMC.
Nothin' Personal is Daniel Cohen (Writer and Vocalist), Ben Butterfield (Lead Guitarist), Martin Phelps (Bass Guitarist), Roland Townson (Drummer and Producer). Check out our soundcloud: https://m.soundcloud.com/user-954060117
Source: The Fiddler's Elbow website