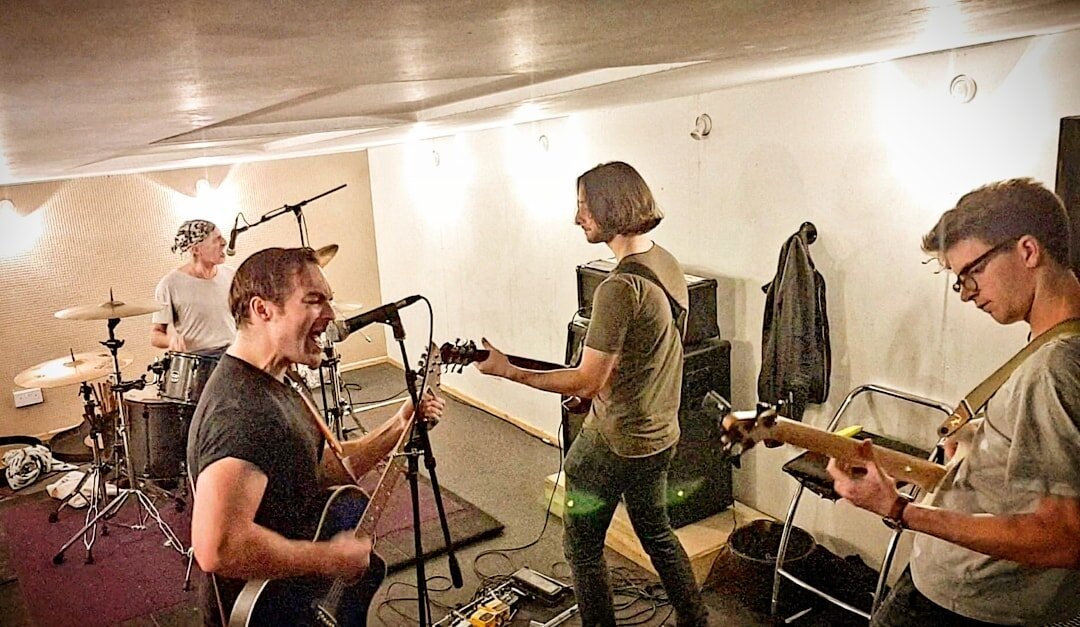 The Average Joes
London based Rock outfit
Deep City Circle
London/Cambridge based Heavy Rock Band
The Black Doors
, from Northampton, are made up of Oli and Kian. With a drummer, guitarist and backing vocals being added as we speak. Bringing great music from some of the finest youth musicians that Northamptonshire has to offer.
Bring a new feel to their music and combining their love of Rock, Blues and Indie. The music is original, this is who they are and this is were they want to be.
Follow these talented musicians on their journey...
THÉA
FULL BAND will be performing new, never heard before songs at the Fiddler's Elbow!
Source: The Fiddler's Elbow website