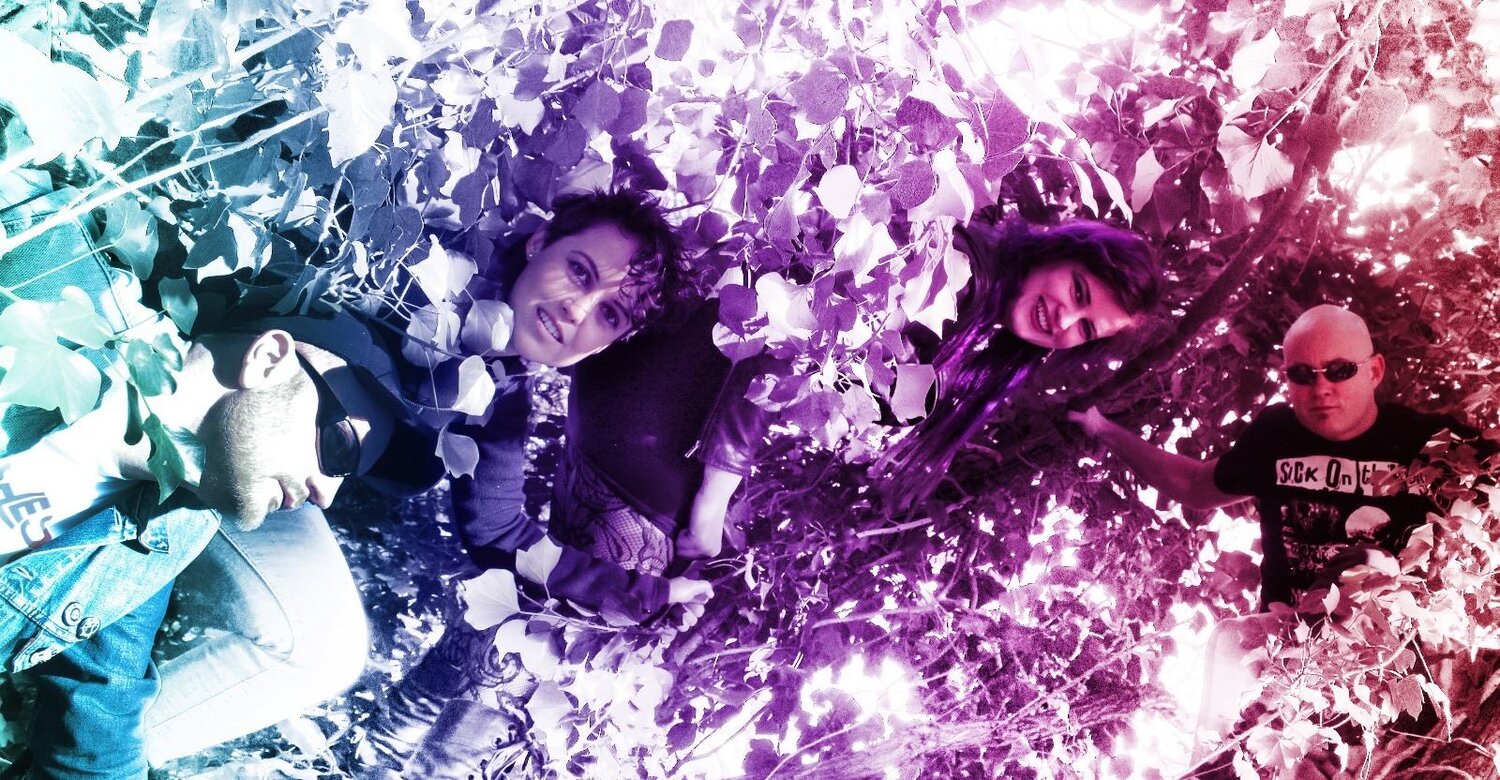 PAY ON THE DOOR ONLY
Another Venus
is a four piece born of Rock/Grunge/ Punk/ Shoegaze/Blues amongst others. The music keeps changing, twisting and coiling in upon itself.
One Tonne Ming
To the ruler, the people are heaven; to the people, food is heaven
K.LINA
is a singer/songwriter based in London, United Kingdom. She describes her sound as a fusion between acoustic pop and classic rock. Her dreamy piano sound accentuates the honesty of her lyrics, while the powerful guitar solos and catchy bass lines bring out her attitude and love for rock 'n' roll. 
Growing up in Sofia, Bulgaria, K.LINA was able to gain musical skills and life experience to start writing songs in her teenage years. In 2017, she began posting covers on Instagram where she was able to gain a supportive audience, leading her to make the bold decision of moving to the UK to receive higher education and pursue music as a career. 
Since then, she has released her first single and music video 'Dream Breaker' and had appearances on Eagle Radio and a live Bulgarian national television show. Last fall, K.LINA and her live band successfully completed the 'Fall London Pub Tour' and have more shows lined up for 2020.
Source: The Fiddler's Elbow website