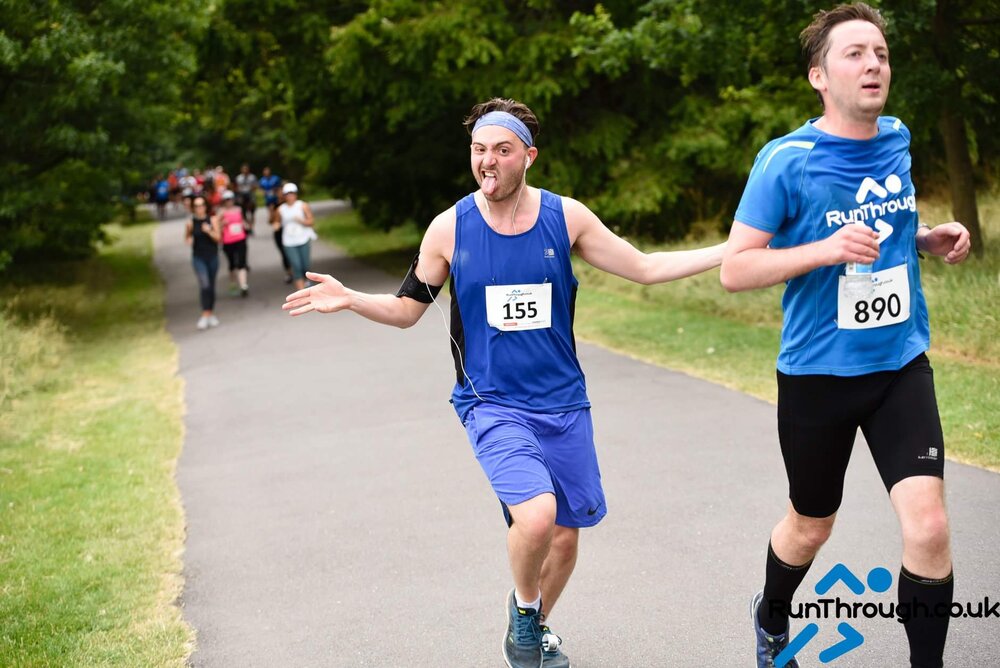 Pure Sync are hosting a night of live music to raise money for 'Grief Encounter' https://www.griefencounter.org.uk/

Our loveable office rock n roller Louis is running the London Marathon for the second consecutive year. He's decided to rise to the occasion and raise money on behalf of this charity which is very close to Pure Sync hearts. Head to Louis' sponsor to find out more about why he has chosen to run for Grief Encounter - https://uk.virginmoneygiving.com/LouisAntoniou

Louis' target is £2,000 so we wanted to show our love by helping him launch his fantastic idea of live music for charity. All the ticket money will go to Grief Encounter and there will be a raffle on the night with great prizes which will also go in the charity pot.

Here are the bands performing on the night!

Electric Enemy - https://open.spotify.com/artist/2N1mByBMykfROrhwRVQV3v?si=yBP5_OikTAKyDTvboN-rIg

Louis And The Shakes - https://open.spotify.com/artist/1ysgzLzpZ1tSYYyopA3jnc?si=YcxaCQwjRqOdthpqhvL5bA

AKA GEORGE - https://open.spotify.com/artist/46ibooryHP4WiU2X6JRFrY?si=ZpFRjgqGRXeR3jEY9nkcoQ

We would love to see you there. It's going to be a special night of live music. We hope you can join us in supporting a great cause and spurring Louis on to complete the London Marathon 2020.
Source: The Fiddler's Elbow website