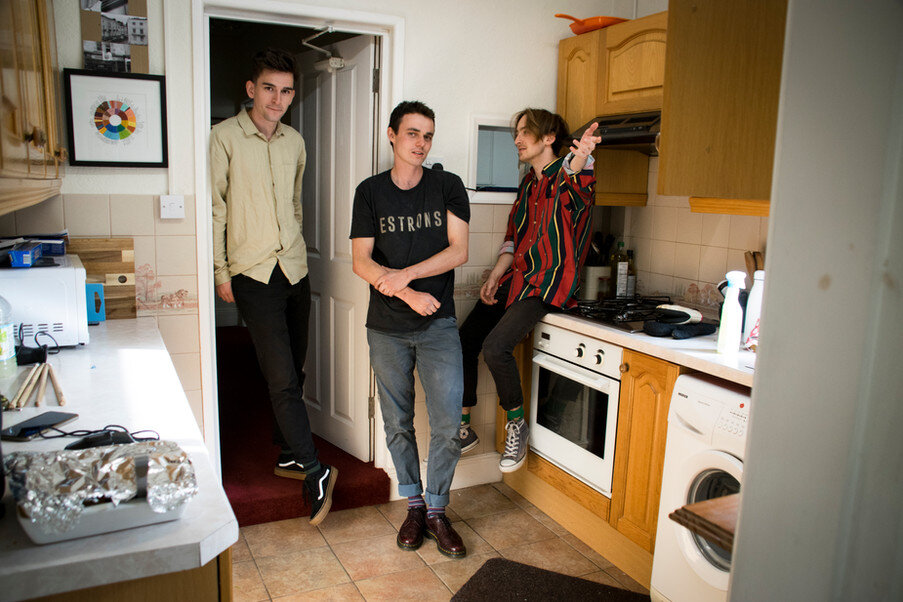 A brilliant Thursday line up - Start the weekend here!
TICKETS
£6.50 ADV
£8 Door
https://www.eventbrite.co.uk/e/189649706377
The Kurfew
Inspired by the early 2000s indie rock scene, Isaac (who plays under the name of The Kurfew), provides music to get heads turning with his poetically driven lyrics that focus on growing up in a town that he wants to get out of due to its lack of excitement and creativity.
Echo Hotel are a London based alt-rock outfit, with ancillary overtones as diverse as jazz and punk. With tightly-wound rhythms and lush but spiky guitars, the band spin tales seeped in breathless anxiety. jaded satire and heartbreak - sometimes all at once.
Psychopomp are an alternative rock band from London via Exeter. Having formed back in 2017 for a battle of the bands competition, they went on to develop a dynamic style inspired by the guitar music of the 90s melded with a colourful and abstract approach to lyrics. They are returning after a long hiatus with new songs.
My name is Darcy and I am based in central London. I am a solo vocalist, drawing on a range of styles (soul, R&B, jazz and pop). I love belting out powerful ballads, as well as performing stripped back sets. After starting to perform live before the pandemic in venues in Las Vegas and Miami, I took a break due to restrictions and am now back to performing at venues in London. It took me a long time to realise that I had a real, natural talent for singing. Even though I used to love singing along to my favourite CDs when I was younger, I didn't fully realise my own gift until I was in my teens and had begun performing at school. That was when I began to appreciate that I can do things with my voice that not many other people can. In a way, I think this is what makes me different - I am such a quiet person until I start to sing, then I can fill a room with sound.
Source: The Fiddler's Elbow website