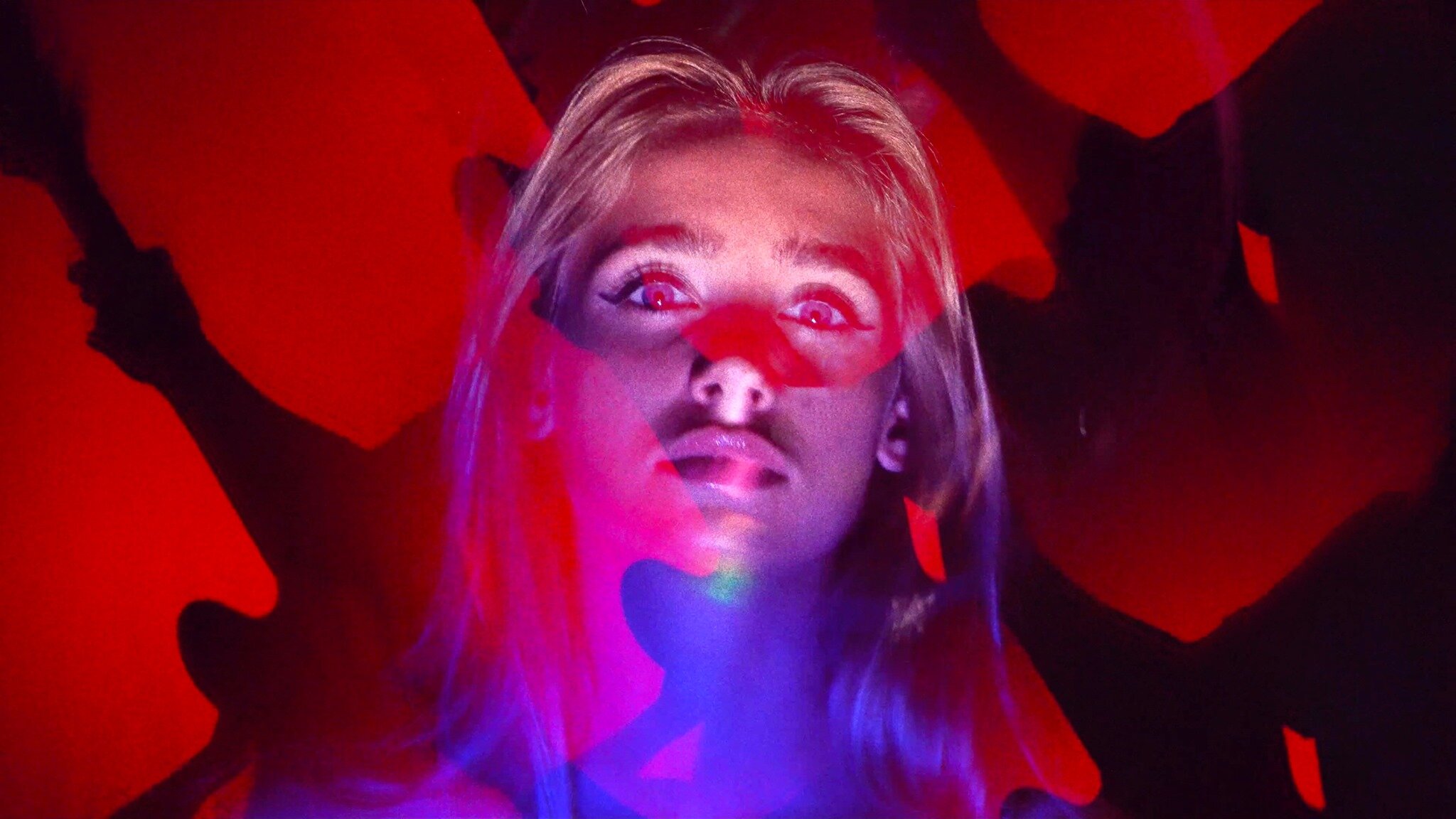 Mid week - time for action!!
TICKETS
£6.50 ADV
£8 DOOR

The Misty The Misty are a young guitar band hailing from London, blending together noughties indie rock with traditional pop from the sixtiesare a young four-piece guitar band, just like John Paul George & Ringo but more talented. Bringing you indie serenades about the twenty-first century since, well, the twenty-first century.
The Smoking Mirrors
Completely different individuals that you'd never think could be in the same room, let alone in a band! Their passion for music has united them and their music evolved from folk-rock to indie pop/rock genre that will get you bopping and nodding (and maybe even dancing) as you relate to the songs they're busting out. 
Humour, heartbreak, worldly observations, and even "ghosting" are amongst the many tunes listeners get to journey as each song tells a personal story. 
The band has been hard at work to complete their album so make sure you're not missing out on the chance to preview this electric and energetic band!
The Lucettas are a band, originating in Essex in 2014. Band Members:Tommy Garry – Lead Vocals/GuitarSam Templeman – DrumsGeorge Suttling – Bass GuitarWith Lloyd Horner joining the band for live performances on Lead Guitar.
The Lucettas are currently unsigned. They have previously appeared on BBC Introducing shows.
The band is close to releasing a new single, please keep an eye on their socials for more info!
Website: www.thelucettas.com
Instagram - @TheLucettas
Twitter - @TheLucettas
Facebook - www.facebook.com/TheLucettas
The Fabulous Micky C
One of our all time favourites at the Fiddlers - 'The best unknown songwriter in the Finchley delta....possibly the whole borough of Barnet'
Source: The Fiddler's Elbow website