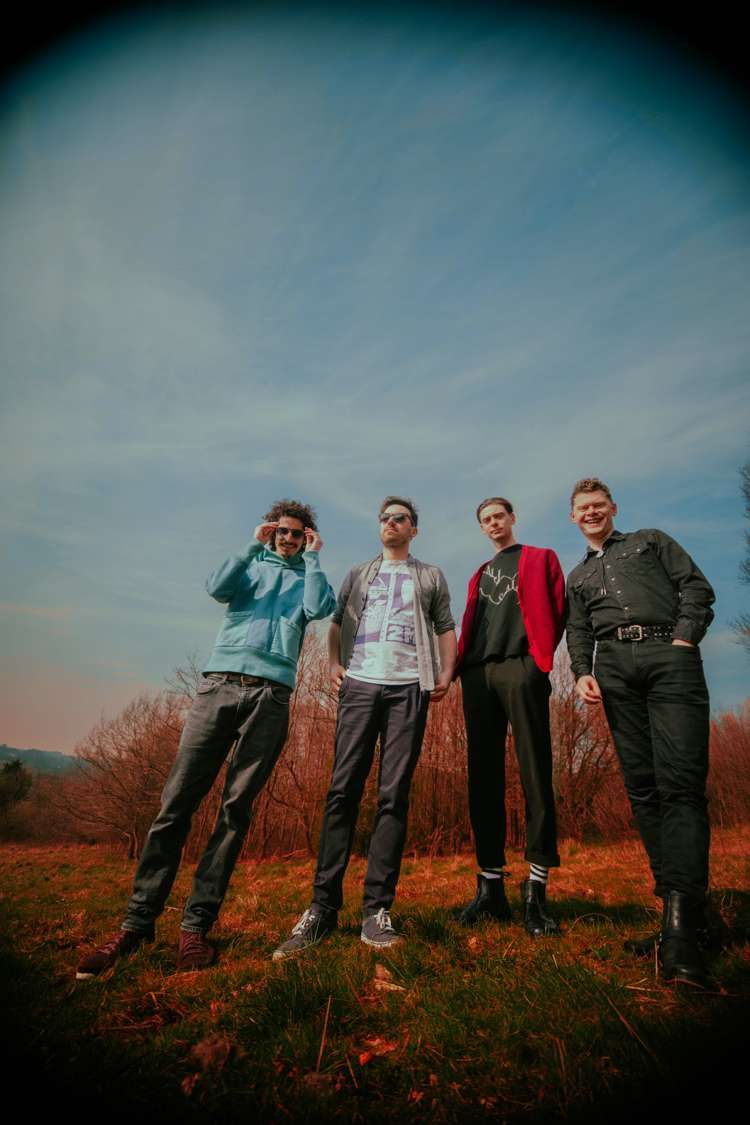 New single Beatviper from Leeds jazz rebels Vipertime sees the group in new sonic territory and fixing their gaze on the dance floor. Turn up, tune in and drop out.
Thunderous bass sets the tone, rattling from a dub sound system or distant car stereo. The double drums propel the groove, conjuring Leeds carnival, Brazil and Lagos before muscular, staccato sax- ophone goes for the throat.
Since its birth in the basements of Leeds house parties, Vipertime has played venues and festivals across the UK and received airplay on BBC 6 Music, BBC Radio 3, BBC Introducing and Worldwide FM. Debut album Shakedown and 2021 singles Limbs and All Our Heroes Are Dead laid out the band's manifesto of heavy jazz, twisted post-punk and Ethipiques-inspired textures. On Beatviper fingerprints of Mulatu Astatke are ever present, joined by EDM, dub and the the influence of the band's UK jazz peers such as Sons of Kemet, Nubya Garcia and Melt Yourself Down.
Source: Windmill Brixton website