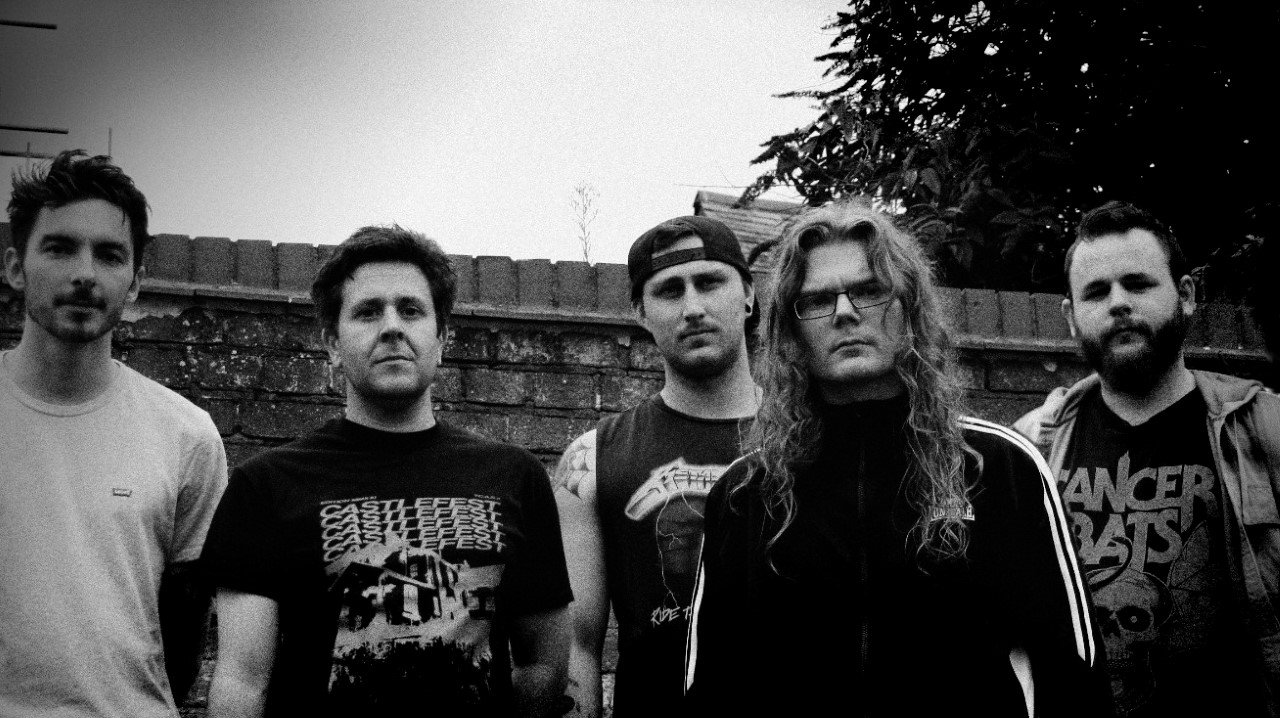 The event is a charity event to support the African Missions Center in Warsaw, Poland, who are currently hosting 100 Ukrainian refugees.
£8 OTD.
When Nothing Works
"When Nothing Works are a 5-piece post-hardcore/metalcore band from Essex. Fusing powerful vocals with big riffs and pounding rhythms. Their high energy live shows are not to be missed."
Bambi.
"We are an alternative rock band based in London with Joey on vocals, Jack on drums, Guy on guitar, Dylan on keys and Will on bass. The band have a sound for fans of The Killers, Placebo and Interpol."
My Cherry Dream
Cherry Dream is London based alternative singer and songwriter. Her irreverence constantly distinguished her from other musicians in the London music
scene. She has a very strong sonic genre-blended style within pop music. She draws compelling lyrics and mixes them with dreamy synths, distinguished guitars and peculiar trap drum patterns! Her stories are based on life experiences, dark poetry and traumas that evoke strong emotions and an addictive storytelling feeling to her listeners. She is leaving her own mark print in the industry!
Source: The Fiddler's Elbow website