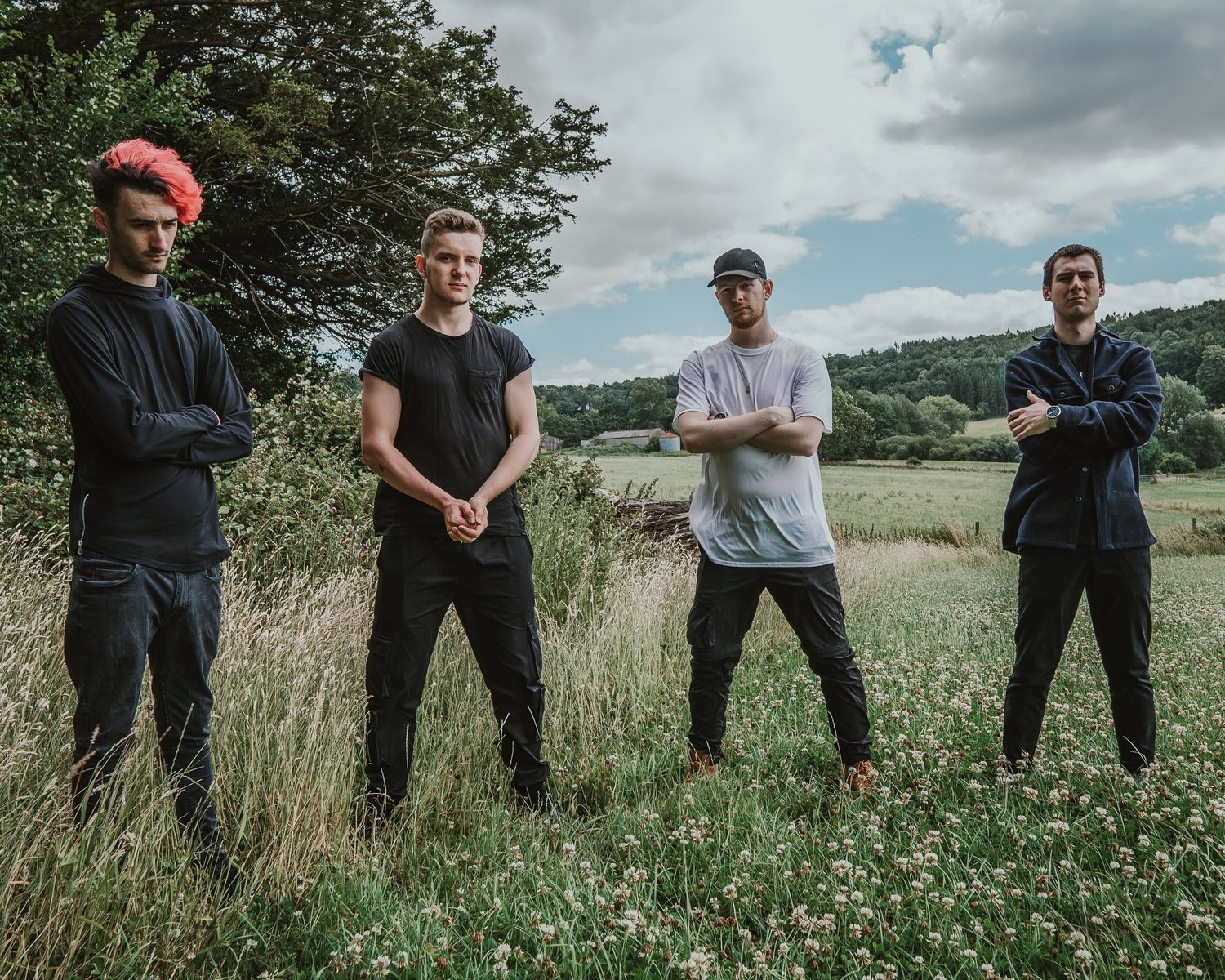 Top artists at your favourite venue. Come and support live unsigned acts.
We have AIR CON!
£8 door
Away With The Seas
Away With The Seas is a progressive metalcore band from the south east of the UK, intertwining music with narrative concepts that explore a multitude of emotions. Our debut EP 'The Odyssey' explores the journey of overcoming issues with mental health and discovering the light in you, something we are all connected to and outspoken about. Our concept narratives and unorthodox applications of other genres is the driving force behind creating memorable, emotional and nostalgic songs that will speak to your heart.
"King for a Day
are a new hard rock band from Kent. They are inspired by the likes of Metallica, Foo Fighters, Royal Blood, Motorhead and Creeper. The group formed in 2018 with the debut of their single 'Golden Girl' and since been gigging around the South East coast area, providing energy to the local scene. The band includes lead guitarist (and YouTube personality) Kai Ross-Best, riff machine and lead vocalist Daniel Mackenzie, man on the bass and backing vocals Josh Earles and hard-hitting drummer Danny Kennard. This group packs a punch on stage and will show you they are truly worthy to rule them all!"
Source: The Fiddler's Elbow website