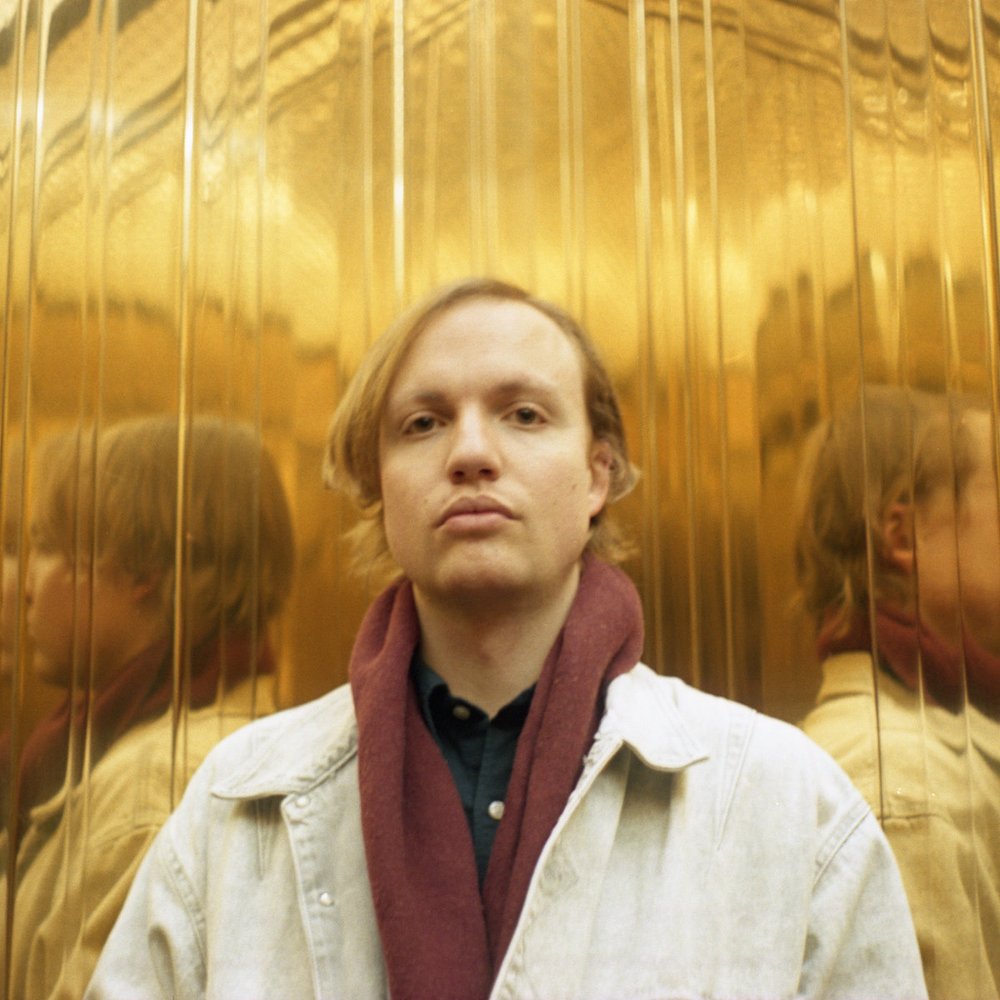 Tuesdays dont get better than this! Get your live music fix right here!
£8 door only
Dav ID
is a young singer-songwriter with a passion for sharing emotions through his lyrics.His warm voice and profound lyricism didn't fail to capture his public and create enthusiasm for his music.
Born in Kinshasa, Dav ID developed is interest for music at a very young age. Lulled by artist like Michael Jackson, Whitney Houston and Bruce Springsteen, they inspired him the love for singing and performance. At 9 years old, his parents bought him his first piano. Self-taught musician, he started writing his first songs.
Being an autodidact pianist, his craft allows him to make the perfect pop urban song. A mix of chill sultry song-filled with melancholy, and upbeat songs that makes you forget about everything. Currently working on his debut Ep, due in 2022. We only need to be ready to be submerged into Dav ID's world
Dan Koshute
When Pittsburgh, USA-based, multi-octave singer/songwriter, Dan Koshute, sets his mind to something, he doesn't half-ass it. His newest, self-produced record, 'Intravolve,' is no exception. On 'Intravolve' Koshute sings of hard-won personal truths and their contradictions derived from experiences of introspection and outlook, loss and lossless-ness, and big time individuality.
Sixsense
is an emerging artist from North London blurring the line between drill and conscious rap. Having began rapping and producing music from his bedroom when he was 14, his wide range of musical can be characterised by a mesmerising flow, thought provoking wordplay and true to life, honest lyricism.
Source: The Fiddler's Elbow website