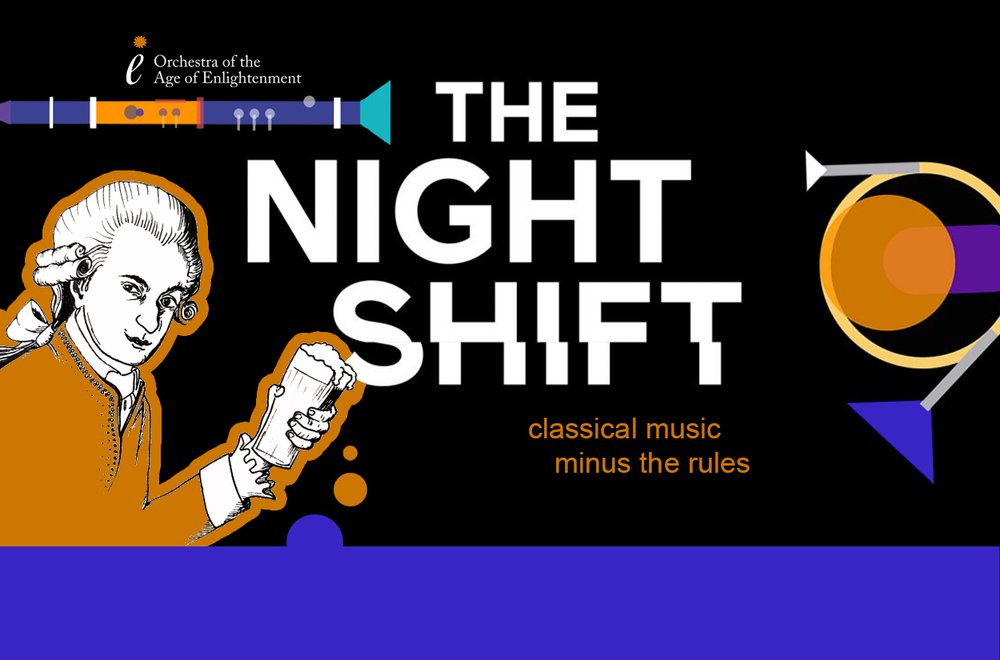 Classical music without the rules returns for the Autumn and we're busting out the Buxtehude in Chalk Farm.
So great was JS Bach's admiration for Dieterich Buxtehude, it's said that in 1705 the then 20-year old made a 400km journey by foot to hear him play.* It certainly makes us curious to know more about the earlier baroque master.
We kick off our Autumn concerts with two of his trio sonatas in the company of Steven Devine (harpsichord), Huw Daniel (violin) and Jonathan Manson (viola da gamba). Their set will also include music by Krieger, Telemann, Erlebach and JS Bach himself.
*We can only speculate as to the influence this had on The Proclaimers.
—
The Night Shift is our series of informal gigs featuring chamber music by some of our favourite composers. Chamber music is literally music for smaller rooms in the home (or other places where people socialise). And that's how we like it to roll… grab a drink, enjoy the sounds and have a chat.
Spaces limited, book early to avoid disappointment.
Source: The Fiddler's Elbow website