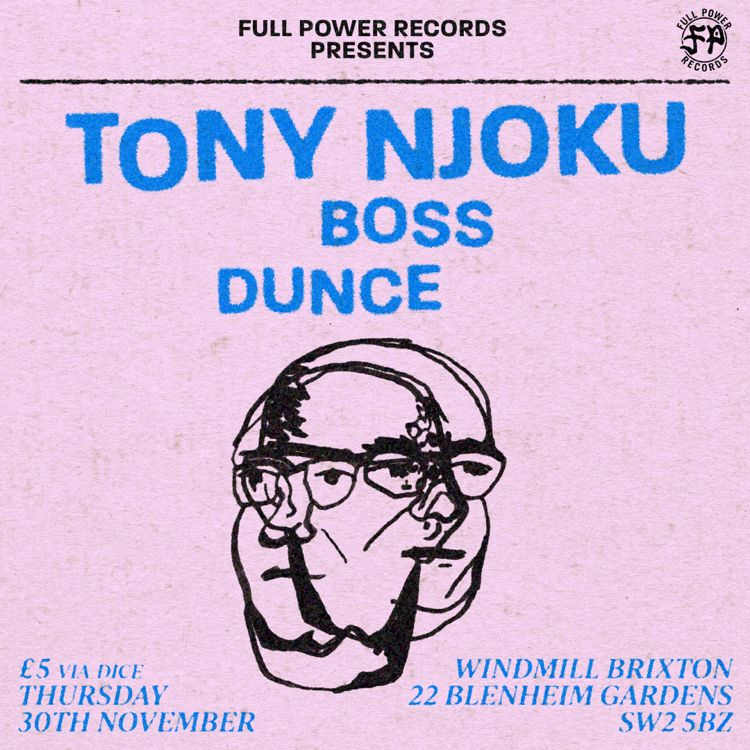 Tony Njoku is a British-Nigerian electronic music producer and singer-songwriter from North West London.
His self-penned and produced songs display a dynamic array of musical influences, ranging from beautiful, reposed and experimental electronica to somber piano balladry.
This gig will be with the full band ensemble (horns, drums, guitars, keys and more) to showcase new material from his upcoming releases.
'It's rare to come across an album that both genuinely experiments and retains the knack of pulling at you emotionally' — Loud and Quiet, 9/10
DUNCE
Source: Windmill Brixton website