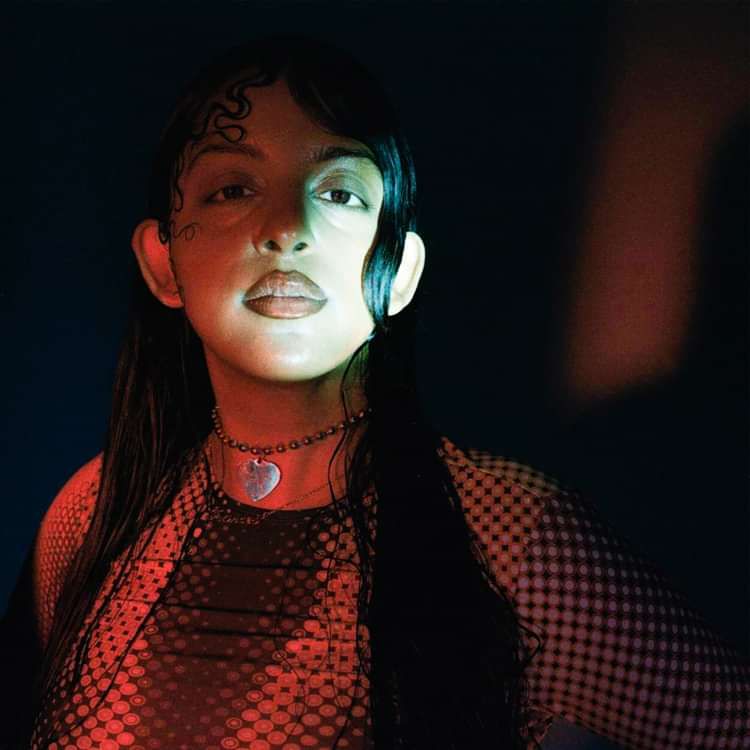 Following on from the announcement of her debut album on Heavenly Recordings, Fran Lobo announces an intimate evening of music with some of her best friends!
"With a voice like Nina Simone on Plain Gold Ring and a theatrical ambition like Bjork." CRACK Magazine
"Fran Lobo is one of a kind. The London-based singer songwriter is currently carving out a niche of her own, creating music that all at once manages to be ethereal, empowering and perfect for a sing-along, and conjuring up comparisons to artists as diverse as PJ Harvey, Grimes and Rage Against the Machine." DAZED
Guest artists tbc.
Source: Windmill Brixton website