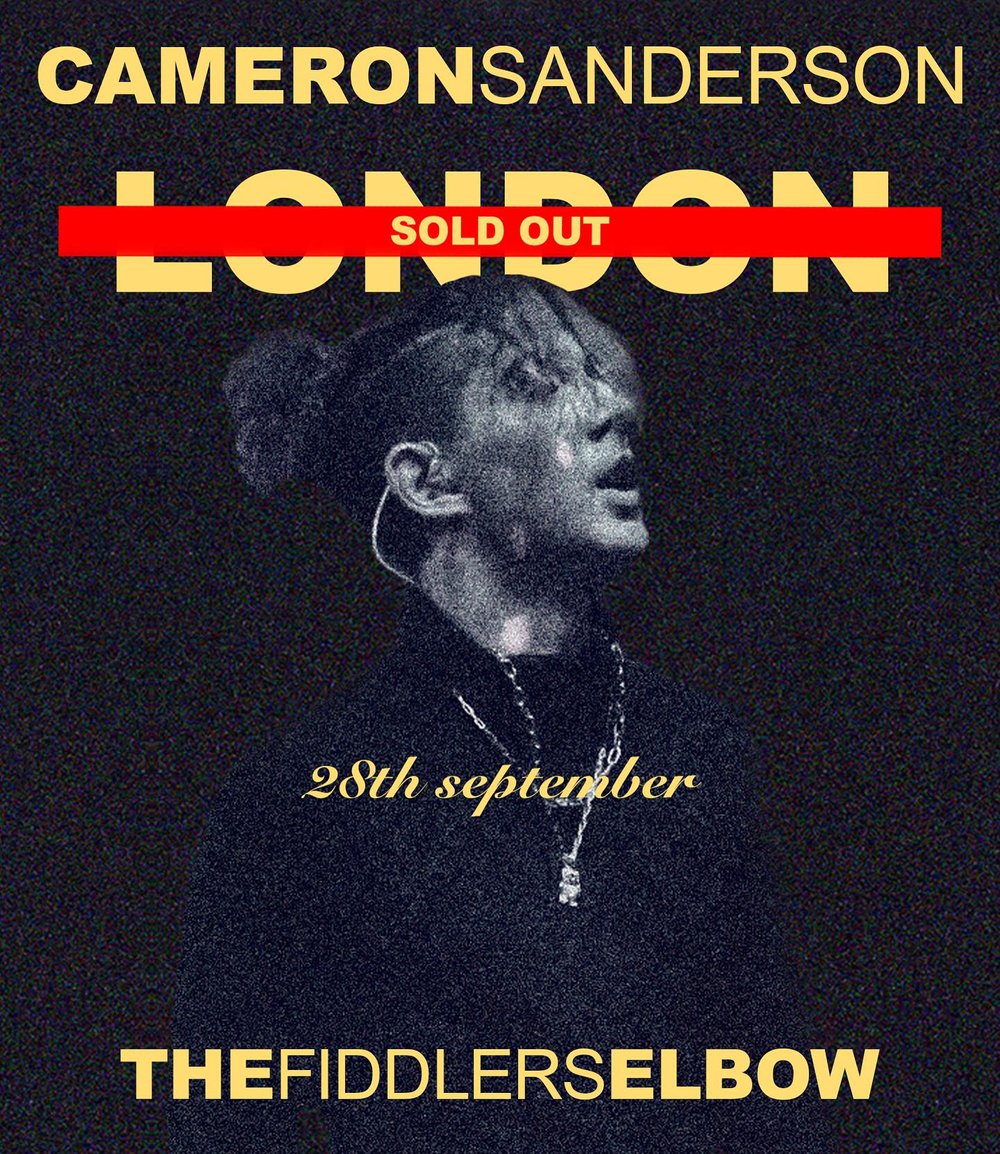 SOLD OUT EVENT: Unforgettable Night at The Fiddlers Elbow!
Broken Thought & Sinnerman present Cameron Sanderson's first UK Headline tour - This is the Film

The Fiddlers Elbow is thrilled to announce that our upcoming event has now officially sold out! With tickets flying off the shelves in record time, it is evident that the people of our vibrant city are excitedly looking forward to a memorable night of music, laughter, and an electrifying atmosphere.

If you were unable to secure a ticket this time, don't despair! The Fiddlers Elbow is committed to bringing you more extraordinary experiences in the future. Stay tuned to our website or sign up for our newsletter to stay informed about our upcoming events.
Thank you once again to our incredible community for your overwhelming support. We can't wait to share this sensational night with all of you!

Press Contact:
Dan Maiden
Public Relations Manager
The Fiddlers Elbow
elbowgigs@hotmail.co.uk
Source: The Fiddler's Elbow website