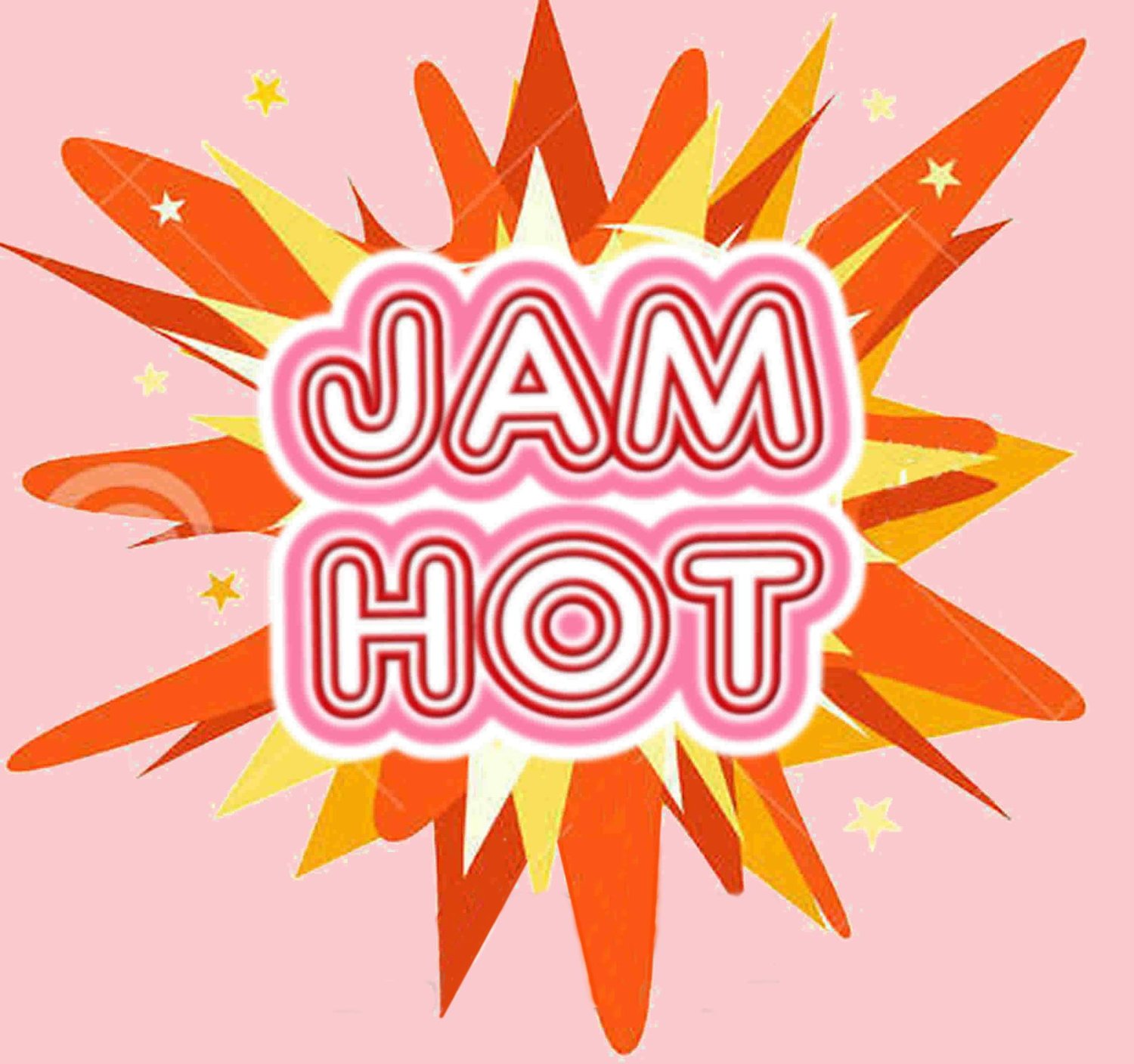 JAM HOT presents: New KID IN TOWN plus support 7pm
We are JAM HOT the hippiest music event in London! We like pop, rock and indie! Our live music events are followed by our vintage punk, rock and ska explosive DJ set Americano!
This coming 7th of June we have a truly fantastic Line up , check it!
7.15 - 7.45 Hollow Fears
A heady concoction of fuzzy undertones, soaring melodies and spectrum crushing beats - with a twist of lime.Hollow Fears are a Rock duo based in London. The band released their first demo "Five Layers Thin" in April 2018.
https://www.facebook.com/hollowfearsband/
8.00 - 8.30 The Railroad Band
We are an acoustic blues band based in London. We are known as "The Railroad Band", we are a three piece blues band, (guitar, harmonica and voice) with a rural and jazzy sound influenced by the early blues from Mississippi. The band has been playing since 2010, including tours around Spain, UK and Canada
https://www.facebook.com/therailroadband
8.45 - 9.15 Wonder Junkies
WonderJunkies play alternative Pop although there is a variety of genres in their style that makes them utterly original.
https://soundcloud.com/3437/treesbarkingmix02
9.30 - 10.00 New Kid In Town
New Kid In Town returns to London for a very special date will be playing material from his upcoming new album " Morning Light" which includes the singles "Better Day" and "What I now feel 4 U" along with the classic songs from his previous releases "Days & Nights" and "Acoustic Prayers".
10.15 10.45 Ping pong Warrior
Ping Pong Warrior, made up of best friends Matthew Dacey and William Rowe, are a Psychedelic Disco Pop production duo and live band.Their music nods nostalgically to 70s and 80s pop music, fused with a progressive and modern sound, focussing on catchy vocal lead music with slick and groovy instrumentals.
https://www.facebook.com/pingpongwarrior
Source: The Fiddler's Elbow website