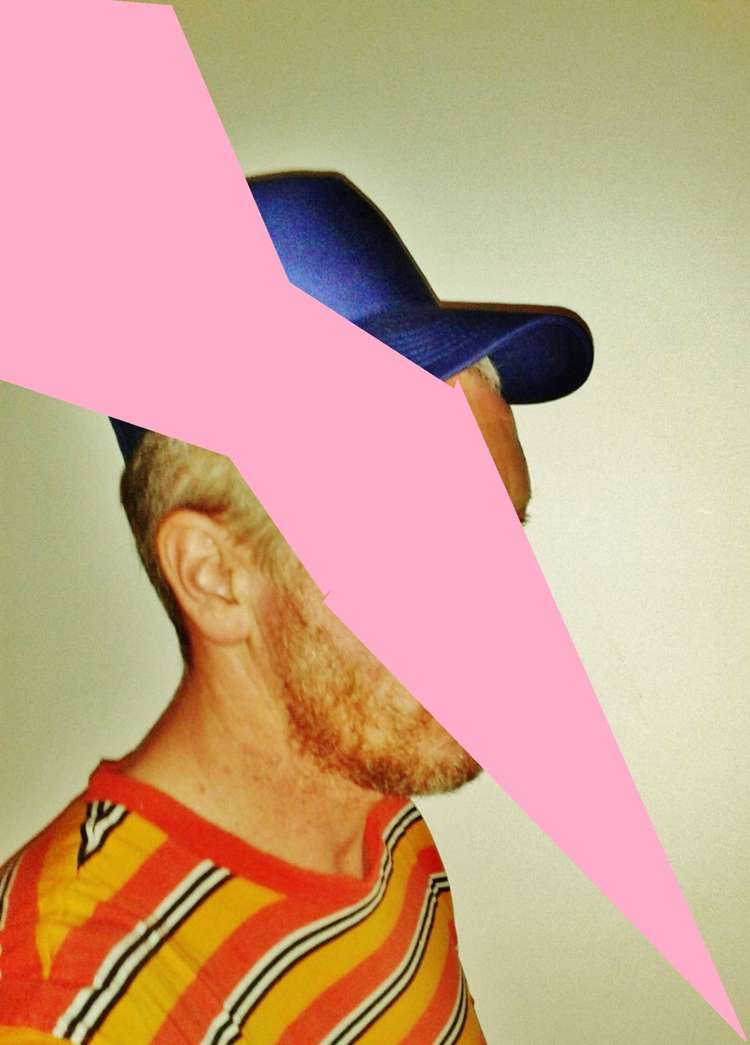 BARRINGTONE
Elevator music for headbangers.
Hard driven sounds from Barry of Brixton legends Clor, with the aptly-named Boomer on drums ..
"a sonic miasma of bizarre urge-driven splendour"- Rough Trade
"a jerky post-punk take on the classic pop song"- Clash
"If Frank Zappa had ever bothered to write a hit single, it might have sounded a bit like this" -Guardian
"breezily sprightly synth-pop in a slightly Devo-shaped mould"-Drowned In Sound
"It's heady, brainf*** stuff, but all the better for it" -The Times
https://www.facebook.com/barringtoneband
https://soundcloud.com/barringtonetone/
STEPHEN EVENS
Stephen EvEns (aka Stephen Gilchrist) has mis-spent the good years gifted him by touring the world and elsewhere as an auxiliary cog in the machinery of major "indie-stardom". A sideman. A player, if you will. A sticks-man, a foil perhaps but never a "session musician."
No such thing. Look it up.
Lucky enough to have stood for some years behind the likes of Graham Coxon, The Damned, Charlotte Hatherley and, for one brief week, Cardiacs, he has decided to shun the tourbus life and take a walk through his own songbook for a change.
Putting down the drums sticks and arming himself with a battered guitar and a casiotone he decided to channel all his bitterness & resentment into songs rather than bottling it up. Breeding some kind of abnormal growth or canker. An album that took far too long to surface has now been coaxed out by the sympathetic ears of Onomatopoeia Records.
The result is the album Bonjour Poulet. A 43 minute song book that mixes the spirit of Yo La Tengo *and *Ivor Cutler with broken friendships and human error. The songs are beautiful and the words are horrible. I don't know why you don't think that's a good thing.
https://www.facebook.com/stephenevensmusic
https://stephenevens.bandcamp.com/
https://twitter.com/stephenevens
https://www.youtube.com/watch?v=M8DhiJjnkng
HAM LEGION
Lo-fi pop is punctuated with proggy outbursts, psychedelic breakdowns and passages of cod-metal joy.
https://www.facebook.com/hamlegion
https://ham-legion.bandcamp.com/
https://www.youtube.com/watch?v=I3TW2ODiB-M
Source: Windmill Brixton website