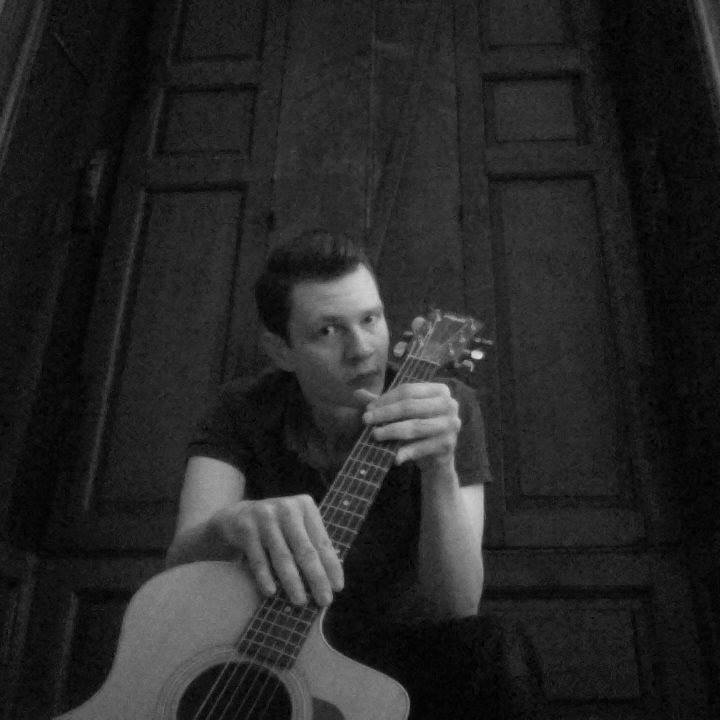 7.30PM £5 OTD
About Matt
Matt Churchill is a singer/songwriter from Watford, based in London. Influenced by the likes of Neil Young, Noel Gallagher and Billy Bragg, he has been gigging as a solo artist since 2003 and is totally self-managed.
In 2013-14 he released a trio of three track EPs, Cause/Affect, Over Seas and Ghosts. Produced, mixed and mastered by Hyperlion from Pariis Opera House. The three EPs contained nine tracks layered with dreamy vocals and intricate counter melodies. 
His solo material has received airplay on BBC 6 Music, XRP Radio and Vibe 107.6.
Matt was the frontman for Watford band Cedar, who released two full length albums and three EPs between 2002 - 2008 on Smooth One Records.
"Lovely song, excellent performance... very promising" - Fresh On The Net
"On May 6th, Churchill released his first EP, Cause/Affect. The EP contains three songs, two of them included below, which demonstrate Churchill's accomplishments as an acoustic folk musician and a songwriter." - Indie Rock Café
"'Of My Time' too… It's a moodier and thought provoking three minutes… it takes a few listens to really appreciate the detail."  - Already Heard
"We don't know very much about Churchill, but his new self-released double-single, "Radar" displays his fondness for a mix of styles, including acoustic, indie folk, and shoegaze, as evidenced by the title track and the B-side, "Not Enough Feet."" - Indie Rock Cafe
"''Five Years'... encapsulates everything that is essentially Churchill's signature style, which is a distinct folk sound with an edge that is less Turner-esque punk but charged with just as much raw energy." - Unsigned Britain
Source: The Fiddler's Elbow website