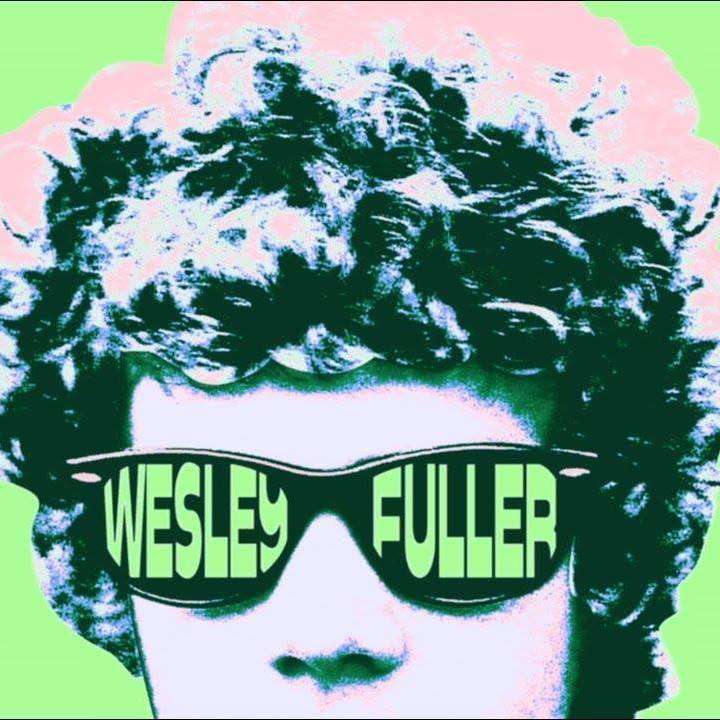 WESLEY FULLER (Australia)
The Perth-born, Melbourne-based power pop boy wonder, released his debut album, Inner City Dream, last September.
Very much a 'solo' affair, the album was written, recorded, produced and mixed at various studios, including his own home set-up, around Melbourne. The album features bassist Brendan West & guitarist Liam Hopkins from Fuller's live band and vocalists Cate Woodfield & Simone Kieruj.
The first track released from the album, #1 Song, sees him turning his observational eye towards the far off universe that is the upper echelon of modern pop - "I think everyone in the scene knows to a certain extent that it's all bullshit. So why take it too seriously? You've got some artists with 20 tracks in the Top 30. The gap between the big stars and the indie bands are worlds apart," he explains. "There's really no money in music at all unless you're at the very top. To get there you have to compromise your dignity and be prepared to release some pretty pedestrian shit."
Coming a year on from the brash debut EP, Melvista, Inner City Dream features twelve tracks of swirling psych, jangly pop and punchy, crunchy glam that show off Fuller's broadening sonic palette and his progression as a writer and producer.
He explains: "Melvista was really my first solo expedition and I was learning as I went along. I think by the time I came to record the album I had a better technical knowledge of what I was doing. There's probably a wider span of influences on the album. I wanted to showcase every aspect of my sound."
As well as his steady diet of 70s junk shop glam and bubblegum, Fuller's regular DJ slots around the Melbourne rock scene's favourite dive bars produced a new fascination for the polyrhythmic ways of Talking Heads during their late-70s/early-80s peak. It inspired Fuller to make tunes of his own that would make people boogie.
Lyrically, Fuller has also progressed. Moving on from the teenage lust of much of Melvista, Inner City Dream presents the worldview of a young man trying to come to terms with his place, both physically and symbolically.
Fuller has already started demoing tracks and playing with ideas for his second album, though it may be some time off. The concepts on Inner City Dream and world events have started him thinking about what else could be around the corner.
"I think the next few years will be a very interesting time for pop music. The world is in a crazy state right now and it feels as though something will have to give pretty soon. There's plenty to write about. But do people want to hear protest songs or do they want to escape reality? Perhaps there's a new sound around the corner. Who will turn on the light?"
www.facebook.co.uk/wesleyfullermusic/
www.soundcloud.com/wesleyfullerofficial
CHEMTRAILS
LO-FI, DIY, psychedelic pop/garage rock band from London.
https://soundcloud.com/adoseofchemtrails
https://www.facebook.com/chemtrailsband666/
PROTECTION SPELLS
Freak Pop Dream Folk.
https://www.facebook.com/ProtectionSpellsBand/
Source: Windmill Brixton website