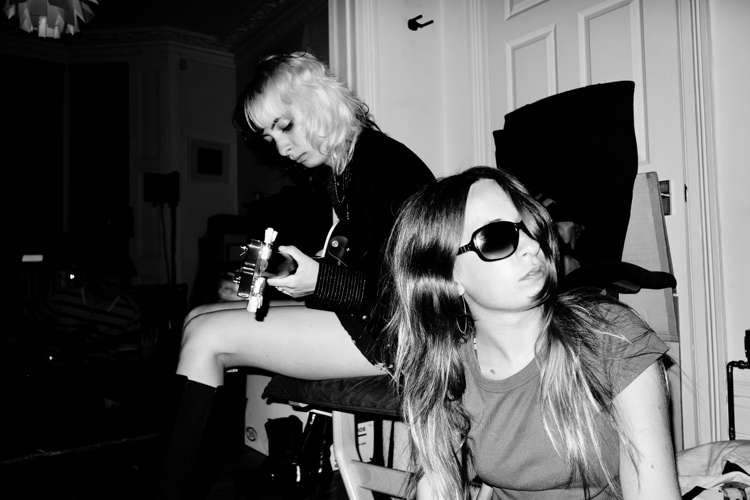 Sisters Jasmine and Poppy met largely through their parents and having established a unique connection, fused their love for The Stooges, New York Dolls and Blondie together. Backed by three suit wearing suitors, the 5 piece band is complete, each of them filled with so much talent they're thinking of selling the excess at the merch stand. Hot Stamp have stepped boot first into the boxing ring of young London delivering constant uppercuts to every venue that has dared to take them on. Unleashing music described by one fan as 'inspiring and relatable' and by the boy next to her as 'threatening'. Future gigs locked and loaded, amps cranked and pedals most definitively stamped the band has amassed the critical momentum of a cult following.
FUNHAUS - Good loud times!
COMIC SANS - A proper flurry of activity to kick the evening off.
Source: Windmill Brixton website